Sell House Fast Baltimore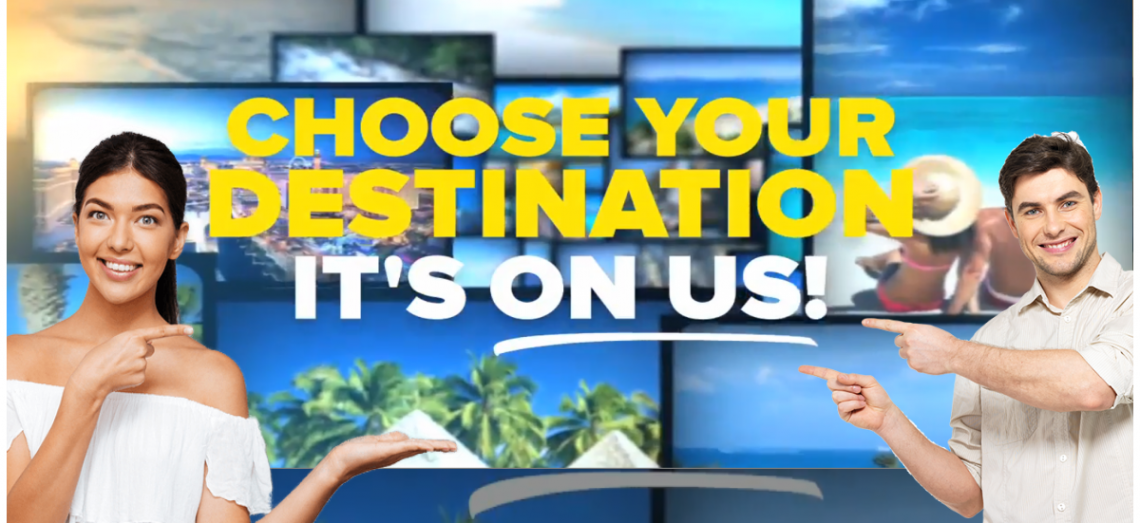 Do you have a problem property that you can't list with an agent or need to sell fast? VIP Keyz Maryland buys houses in any condition and offers a fair cash offer on the spot. There are three ways to sell your house:
List it with an agent
Sell it yourself (FSBO)
Sell it to a professional homebuyer like VIP Keyz Maryland
Many of our happy sellers find themselves in a tough spot that requires too much of a money and time investment to ready their house for the market. Others just want to sell their house without going through the headache and fees that come with listing their house with an agent. If any of this sounds like you, we're here to help.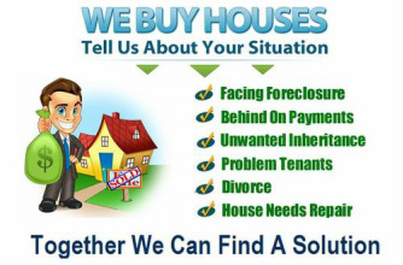 Quick Cash
Great home buyers will offer you a quick closing; sometimes as fast as 2 business days. They will offer to pay for your property in 100% cash, but may also use other payment types to suit the situation. Bad home buyers are difficult to get in touch with, they may offer you a quick closing but constantly delay or do not return your phone calls or emails. If they do close, they may have had to be qualified for a loan first, and hopefully, they are able to have the final closing. Great home buyers will also not typically renegotiate unless extraneous situations arise or hidden facts are uncovered. Bad home buyers may try to readjust the price, maybe even multiple times.
Do You Need To Sell Your House Fast in Baltimore, Maryland?
Have you tried an Agent and still can't sell your house, we can help. 
If you're in a rush to sell your home the agent just isn't going to work for you. You have to set the home up for showing, deal with buyers, try to negotiate a deal with a buyer and so on. There's too much to do and when you need money you are left feeling helpless and frustrated because the process takes so long. Your home may be on the market for months or even years and never even sell at all. Your home might be in an areas where no one wants to live or the home might be old and unattractive to a potential buyer. What you need is buying experts that will buy your home right now for cash money.
We buy houses in ANY CONDITION in Maryland. There are no commissions or fees and no obligation whatsoever. Start below by giving us a bit of information about your property or
Or Give Us A Call Now At: ( 855) 789-8829

If you want cash for your home fast for cash in Baltimore, we'll make it easy for you.
We make selling your home fast for cash an easy to understand process…
STEP ONE: COMPLETE THE FORM BELOW PROVIDING US WITH A FEW PIECES OF INFORMATION ABOUT YOUR HOME.
STEP TWO: WE'LL GIVE YOU A 5 MINUTE CALL TO GATHER DETAILS, AND ARRANGE GETTING PHOTOS OF THE PROPERTY.
STEP THREE: YOU'LL RECEIVE AN OFFER FOR YOUR HOME SAME DAY GOOD FOR 14 DAYS.
As cash home buyers in Baltimore, we can help you with a quick sale or we can buy your house on your timeline. We help property owners just like you, in all kinds of situations. From divorce, foreclosure, death of a family member, burdensome rental property, and all kinds of other situations. We buy houses in Baltimore and surrounding areas and pay a fair cash price.