Top We Buy Houses Companies in Maryland REVEALED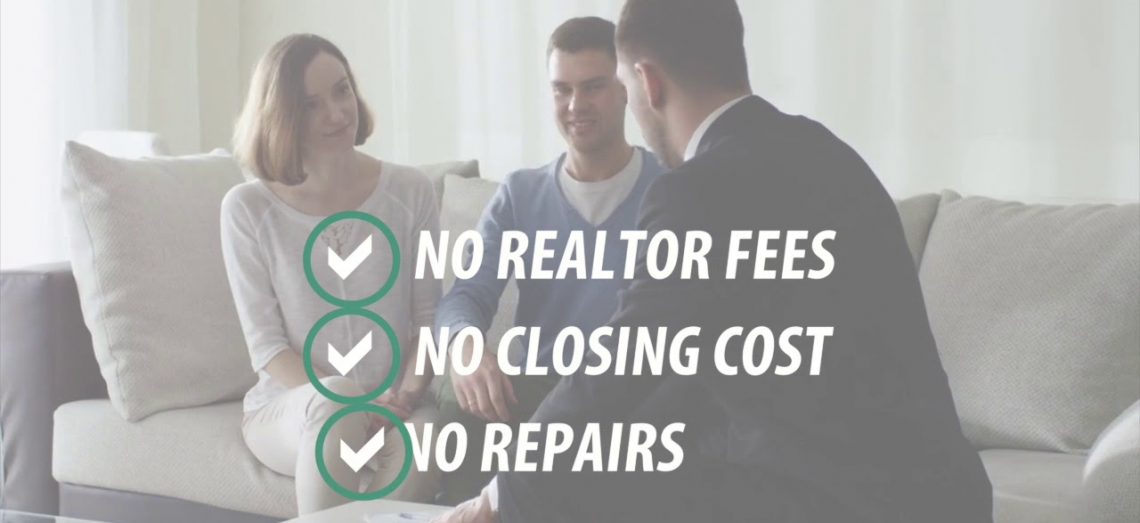 Who Are They?
"We buy houses for cash" buyers are not your typical buyer. They are not regular folks looking for a home to live in or even rent out. They are real estate investors looking to make a quick profit. 
As such they are looking to purchase a home for the lowest price possible, fix it up as necessary, and sell it on the open market a short time later. They are very good at what they do and often make a huge profit in just a few months. 
Who Do They Target?
They do this by specifically targeting motivated or desperate sellers. For example, have you ever tried to list your home and the listing eventually expired without resulting in a sale? You probably were contacted by a cash buyer soon after. Discouraged by your failure on the open market, you may be willing to sell your house for cash for a rock bottom price — or so they hope.
However, there could be any number of reasons why your home didn't do well on the market. A knowledgeable agent can advise you on what to change for your next attempt. With the right agent, you can always net more on the open market than what you would get from a cash buyer.
In the same vein, cash buyers go after people in situations that require a fast sale. A few examples include:
• Divorcing sellers
• Bankruptcy
• Foreclosure
• Employment change
• Probate sales
These types of buyers are sometimes referred to as "opportunity investors". This is because they're looking for an opportunity to make some serious cash. Unfortunately, the opportunity often presents itself in someone else's misfortune.
Benefits
However, for many people in situations such as these, selling their home quickly can seem like a blessing. Perhaps they aren't getting the return on their investment that they had anticipated, but a fast sale takes care of a problem they are facing.
And selling to a cash buyer certainly is fast. 
The typical financed purchase takes about 30 days to close. The lender is often the entity that drags out the process with appraisals and other procedures and paperwork that must be done before they approve the release of the funds.
Cash buyers don't have to deal with that. They'll often come to your home within a day or two of you contacting them. They may make an offer on the spot or you'll receive one within the next day or two. They often process the sale in-house and have a title company at the ready to clear the title. 
Another thing that often slows down the sale process is the home inspection. Though not required, most buyers will request them and may request repairs to be made before completing the sale.
Cash buyers don't do this. They typically buy the home "as is" and take care of the repairs later.
In only a few days, you'll be turning over the keys and the house has been sold.