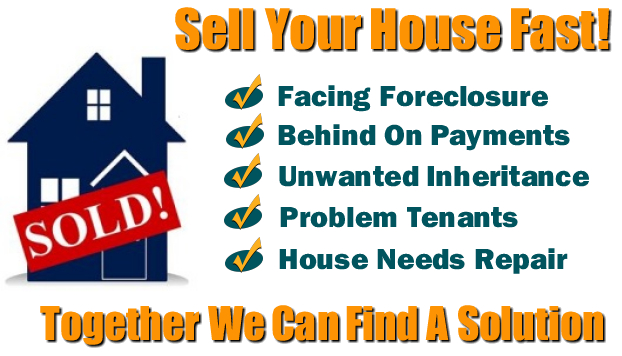 We'll give you an all-cash offer on your house… It doesn't matter what situation or condition the property is in. Our goal is to help make your life easier and get you out from under the property that's stressing you out.

Sell Your Houses Fast With An All Cash Offer From VIP Keyz in Baltimore Maryland.
Please call (855) 789-8829 or email [email protected] to book a private appointment.