We Buy Homes in Rosedale Maryland Quickly!
WHY SELL YOUR HOUSE IN ROSEDALE, MARYLAND FOR CASH TO VIP KEYZ?
We are passionate about helping homeowners in less than desirable situations, like foreclosure, divorce, inheritance, and more.
We're problem solvers and customers are our #1 priority.
Fast & Easy Cash Offers
Ready to find out how much you can get for your home? WhatsMyOffer.com is the only Cash House Buyer that can provide you with a cash offer in 90 Seconds.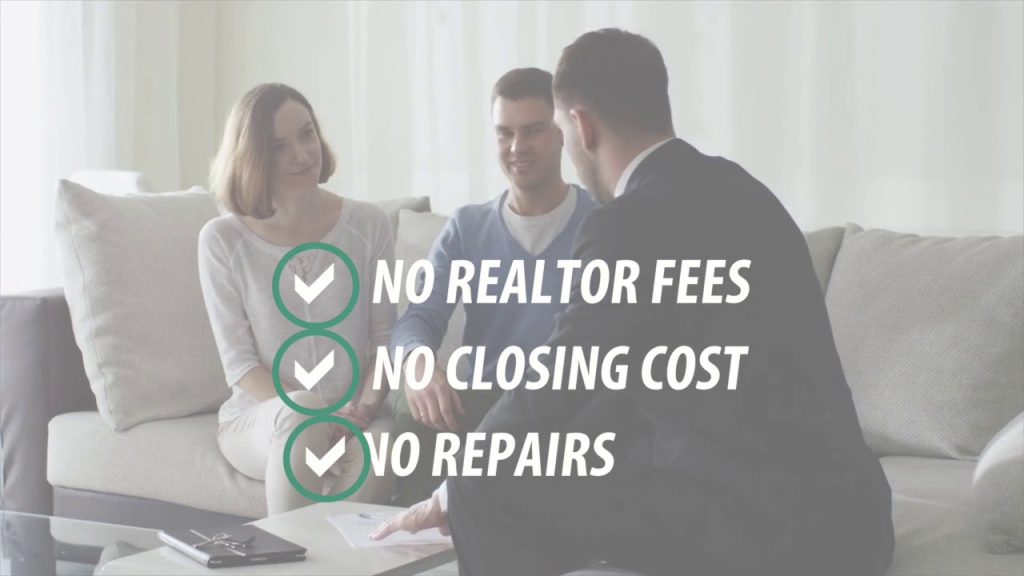 We Buy Houses in Any Condition
Don't worry about repairs, fixes, or clean up and sell your house as-is, any condition. When we say we buy your home "as-is", that's exactly what we mean.
No Fees or Closing Costs
Our cash offer is just that. We do not charge fees or commissions for buying your house, and we will pay all the closing costs.
Our Goal
Our goal as a company is to help people sell their house fast so that they can focus on and have time for what's more important to them. We know what it's like… to have a house be the first thing we think about each day… it's not fun.
That's why we buy houses in Rosedale, MD and pay cash. This allows us to make you fair offer and close as soon as you'd like. Forget about making ANY repairs, we will buy it regardless of the shape it's in.
Whatever reason you have for wanting to sell your house, we can help. We've been buying houses in Rosedale, MD for over 10 years and have seen it all. You can be assured that we will treat you with respect and do our best to help you, even if you don't sell us your house.
We Buy Houses Rosedale
We can pay cash for your house in pretty much any condition! It might be fire damaged, have termite damage or active termites, foundation issues, be full of junk, have black mold, have water damage, been sitting vacant, leaking roof, no roof, you name the situation and I bet you we have seen it. Worst case scenario, if the house needs to torn down there is still value in the land!
You can leave your furniture and unwanted belongings behind when you sell your house as is. We know it can be hard to get a house totally clean, particularly if someone has lived there for awhile. The benefit of selling a house as is, is that you can take what you want and leave the rest of your stuff behind. No need to clean up the house or make any repairs!