We Buy Houses Locally – Get a no obligation cash offer
We Buy Houses Locally – Get a no obligation cash offer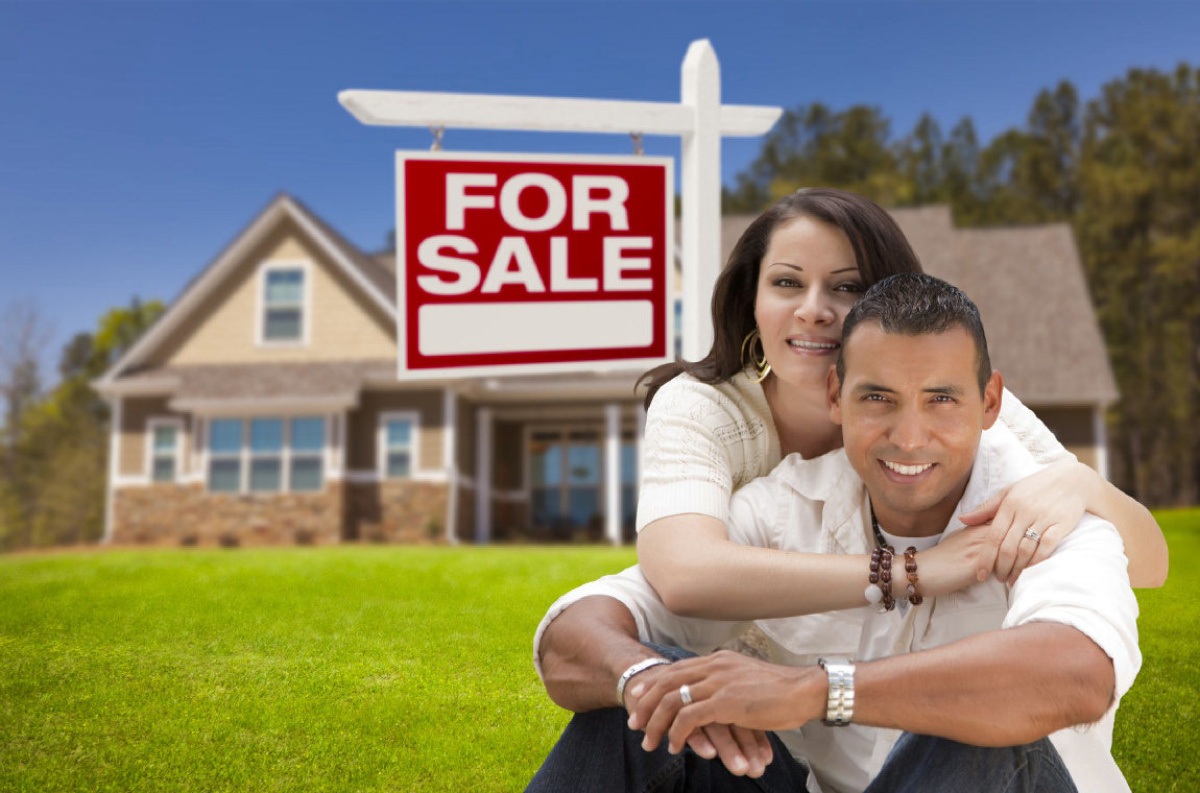 Single Family Home. Townhouse. Condo. Apartment. It doesn't matter. If you can't sell it with a realtor or you don't want to pay closing costs, I want to buy your MD home. I offer a hassle-free experience and we will find a solution for you. 
 We Buy As-Is – No Repairs Necessary!
No need to waste time with costly repairs that may not even add value. Let me give you an offer before you spend any $$
 Our Service is 100% Free – No Obligation!
When I say "No Obligation", I mean it. I don't waste your time and I don't charge you anything at all.
 No Costs At All – No Fees & No COMMISSIONS!
When I make an offer, you get exactly the amount promised. No hidden charges and no surprise fees.
 Close When It's Convenient for YOU!
I can close as fast as you want or take as much time as you need. I work on your timeline and your schedule.
 You Get An Offer…FAST!
I have the ability to make an offer in as little as one hour. Time is of the essence and I understand that.
 Already Have an Offer? We May Offer MORE!
Many times I am able to offer more for your Maryland house. Let me try, so you walk away with more cash in hand.
We Buy Houses In Maryland In ANY Situation
We buy houses in Maryland in a variety of situations. VIP Keyz make cash offers for homeowners who want to sell an unwanted house, townhome, condo, or apartment. We will give you cash for your house whether you are struggling to pay your mortgage, trying to avoid foreclosure, just need some extra cash, or any other scenario including not wanting to deal with realtors. We close when you're ready to sell!
 Avoiding foreclosure
 Too many repairs to deal with
 Inherited a property
 Going through a divorce
 Moving out of state
 Tired of dealing with tenants
How Do I Sell My House Fast In Maryland?
We provide a
simple process
when selling your Maryland house for cash. We have removed the cost and hassle of the people in the middle, like banks, home inspector and real estate agents. The obstacles the can occur when selling the house on the market are eliminated. No more is it needed to have endless showings and receive offers that may fall through.