Home Buyers In Dundalk MD
We buy houses in Dundalk MD. If you own a home and are thinking of selling it, you have a number of selling options available to you. As Dundalk MD home buyers, we want to help you so in this blog post, we'll look at those  ways and break them down to help you determine which way is best for you.
For most people, owning a home is the largest purchase of their lives. So it's not surprising that the process of buying a home or selling a home can be extremely complex.
Over the years,  home-selling options have developed to allow homeowners like you to sell to Maryland home buyers. As you think about selling your home, you need to decide which way to sell is best for you, given your goals and timeline to sell.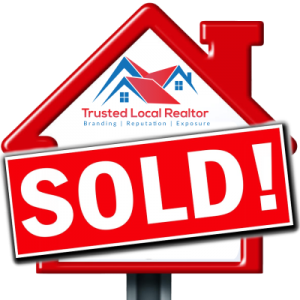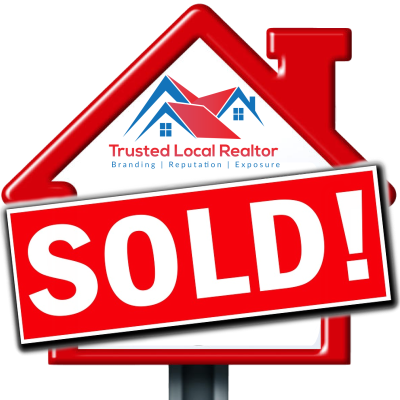 We will provide you a fair all-cash offer on your home within 24 hours of submitting the property info form below and can close when you want to close. If the house is in terrible shape and you don't want to or can't fix it up… NO problem, we'll deal with it for you.  If you need to get something done quickly, we can close in as little as 5 days because we buy houses with cash and don't have to rely on traditional bank financing. 
Are you facing a frustrating or overwhelming situation? For some people, a direct sale of an unwanted property can be the solution they have been waiting for. Again, whether you are dealing with foreclosure, bad tenants, divorce, an inherited house, upside down in your mortgage, or the opportunity to buy elsewhere, the team at VIP Keyz is prepared to make you a fair and honest offer fast! 
Unlike a real estate agent in Dundalk, we are not trying to sell your house for a commission. Nor are we property wholesalers looking to assign the sale to someone else. At VIP Keyz, we are direct buyers who want to purchase your unwanted house outright. Our offers are always fair and based on current market conditions. There are never any fees, commissions, or surprises to worry about. We will make you an offer, and that's it!

TIPS FOR BUYERS 
Baltimore County is a mix of residential communities, farms, waterfront and wooded properties. Baltimore County home buyers can choose single family homes, townhouses, duplex homes, situated on small parcel of land with little maintenance, luxury homes on several acres of land, wooded lots, or large farms. We put together a list of our top Tips for Home Buyers and Buying Guide.