We Buy Houses in Towson Maryland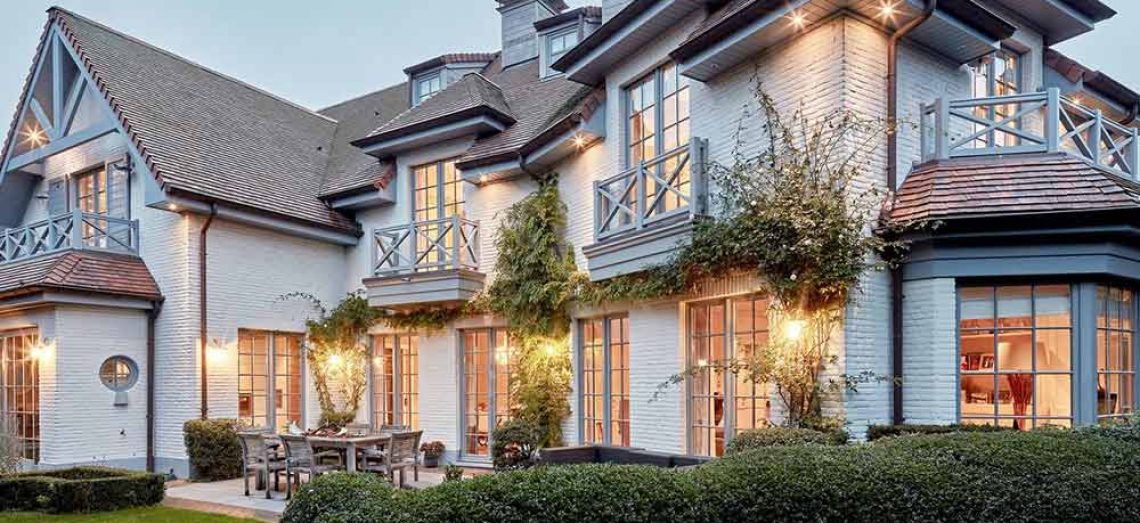 There can be many reasons why you're struggling to sell your house. Sometimes you need the cash for an emergency, and the buyer market tries to manipulate you in bargaining for a lower price. At times you are unable to repay a mortgage and are facing the threat of foreclosure unless you sell the property. Some personal reasons may also add on to the need of selling your home. Issues such as getting a divorce, shifting to a new city, lien problems, and all other matters makes it necessary for you to sell your property timely and get the capital to settle your need.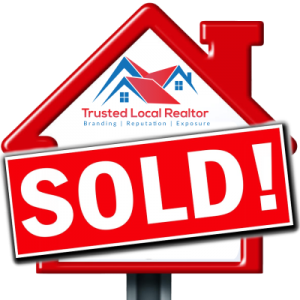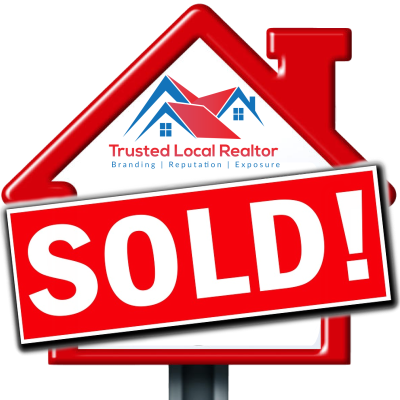 We are here to help homeowners, and we do not offer a price that is unreasonable or will put you in a financial burden. We don't care where you live in Baltimore and can send our team to your property for an initial inspection on a call. Do not hesitate to call us if your home needs repair, is vacant, or conditions are so adverse that you feel no one will want to buy your house. We will make selling an easy process, and we accept all types of homes, even those where there is fire damage, or rental disputes and liens settlement. With our services, you can sit back and relax and let our team take care of your selling.
Are you asking yourself, "how do I sell my house fast in Towson?" or "who will buy my Towson house?". You've made the right decision by visiting our home cash buying company. We buy houses and homes in Towson for cash. With VIP Keyz Home Buyers, you save yourself time and the stress of carrying out costly repairs. The traditional way might seem best, but you are left responsible for carrying out several repairs that would put a dent in your pockets with the hopes of getting a buyer. This is not the case with our professional team; we buy your house just as it is. There is no need to experience all the stress of fixing the plumbing or the roof; we won't even request that you clean it up.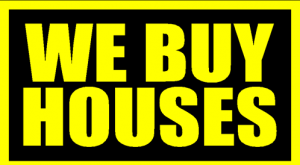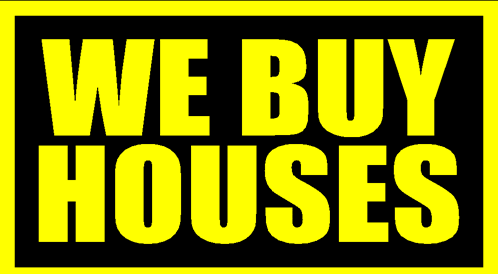 We work differently at VIP Keyz Buyers. When you contact us and submit the short property information form (below), we'll give you a fair all-cash offer on your house within 24 hours… and the best part is: we can close whenever YOU choose to close – it's entirely up to you. It doesn't matter what condition the house is in, or even if there are tenants in there that you can't get rid of… don't worry about it. We'll take care of it for you. And if you need the cash quickly, we can close in as little as 7 days because we buy houses with cash and don't have to rely on traditional bank financing. 
Cash For Houses Towson
No matter the condition of the house & no matter your situation, we're ready to make you a cash offer for your Towson house today! We buy houses in Towson in as little as 7 days 🙂
Like we said earlier, we don't have to rely on bank financing, so the process is shorter & smoother, giving you a more guaranteed result! 
In short…
No matter what condition your house is in; no matter what situation or timeframe you're facing… 
Our goal is to help make your life easier and get you out from under the property that's stressing you out… while still paying a fast, fair, and honest price for your house.