Sell My House Fast in Baltimore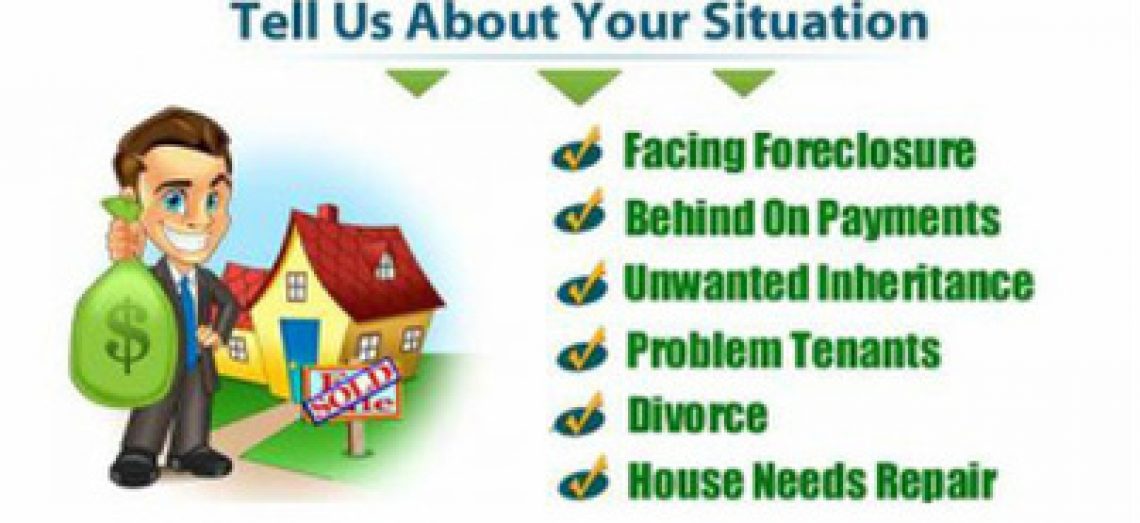 Selling your home in Baltimore Maryland can be tough!
If you have ever tried selling a home in Maryland, then you know it's not easy. The process can take months, involve you putting money into your house before listing it, and working with a realtor to find the right buyer at the right price.
Selling your home is even more stressful when you need to sell it fast. If you are looking to sell your Baltimore house fast, then talk with us at VIP Keyz because we want to help.
We are house buying experts who have helped families, just like yourself, sell their house fast.
Here's how we can help sell your house fast…We will take care of the costly repairs, paperwork, and other costs associated with selling a house.
Step 1: Call Us or Submit Your Information On The Form Above
Step 2: Meet With Us At Your House At The Time Of Your Choosing
Step 3: Choose The Date You Want To Sell By And Move Out Of Your House
Tell us when you are ready to move and we will buy your house. Just like that.
VIP Keyz has your back! We have been in business for several years and know a thing or two about real estate. We are a small team of local investors who are experts at finding a win-win solution for your unique house selling situation.
Read more about our company or call us today (855) 789-8829