We Buy Houses in Maryland
"Sell and buy my Maryland house fast!"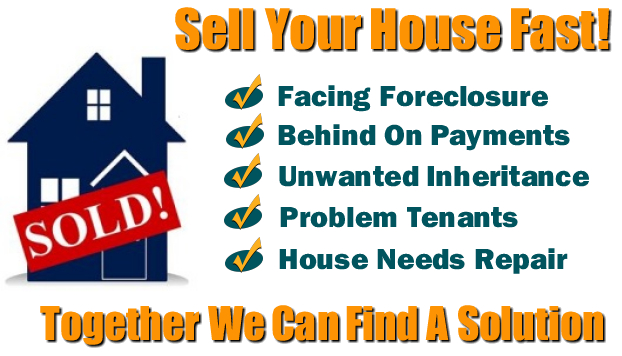 If you have a residential property to sell, you've come to the right place. We purchase properties all over Maryland, from Frederick to Annappolis and Baltimore down to La Plata. We offer a quick, as-is sale, with almost zero hassles. Over the last year we have purchased more than fifty properties in Prince Georges, Montgomery, Anne Arundel, Charles, and Howard counties. Just give us a call or submit a form on this website here, and we will reach out asap to discuss our cash offer. We buy all types of properties: detached, townhomes, condos, and even lots. Best of all, we buy in any condition, so if your house needs some work or has not been renovated, no sweat. We don't strictly buy distressed properties though. If you have a house in good shape you'd like to sell quickly, we can close in as little as two weeks. Just ask Toni. We bought her inherited house in Capitol Heights and she couldn't be happier with the selling process.
Here Are The Benefits of Selling Your MD House for Cash!
Fast Response With Offer – After discussing details on the phone of the home, you have the option to receive an initial offer. After, we walk the property, we will discuss how we determine our offer and provide you with the final offer.
No Closing Costs or Miscellaneous Realtor Fees – There is no obligation or fee to sell your house to us. Just give us the opportunity to provide you with an offer. You'll be happy you did!
No Property Repairs Required – We buy all of our properties As-Is, we understand paying contractors can be very costly when trying to list with a Realtor.
No Cleaning Needed – Isn't it annoying having to spend money to clean your house to get ready for showings, inspections, or a new tenant? Don't bother! Take the belongings you would like to keep and leave. We'll take it from there!
 We Match Offers – Have you already reached out to home buyer companies and received offers but are hesitant to move forward? If you provide us with the offer, we are confident we can try to match or beat any offer!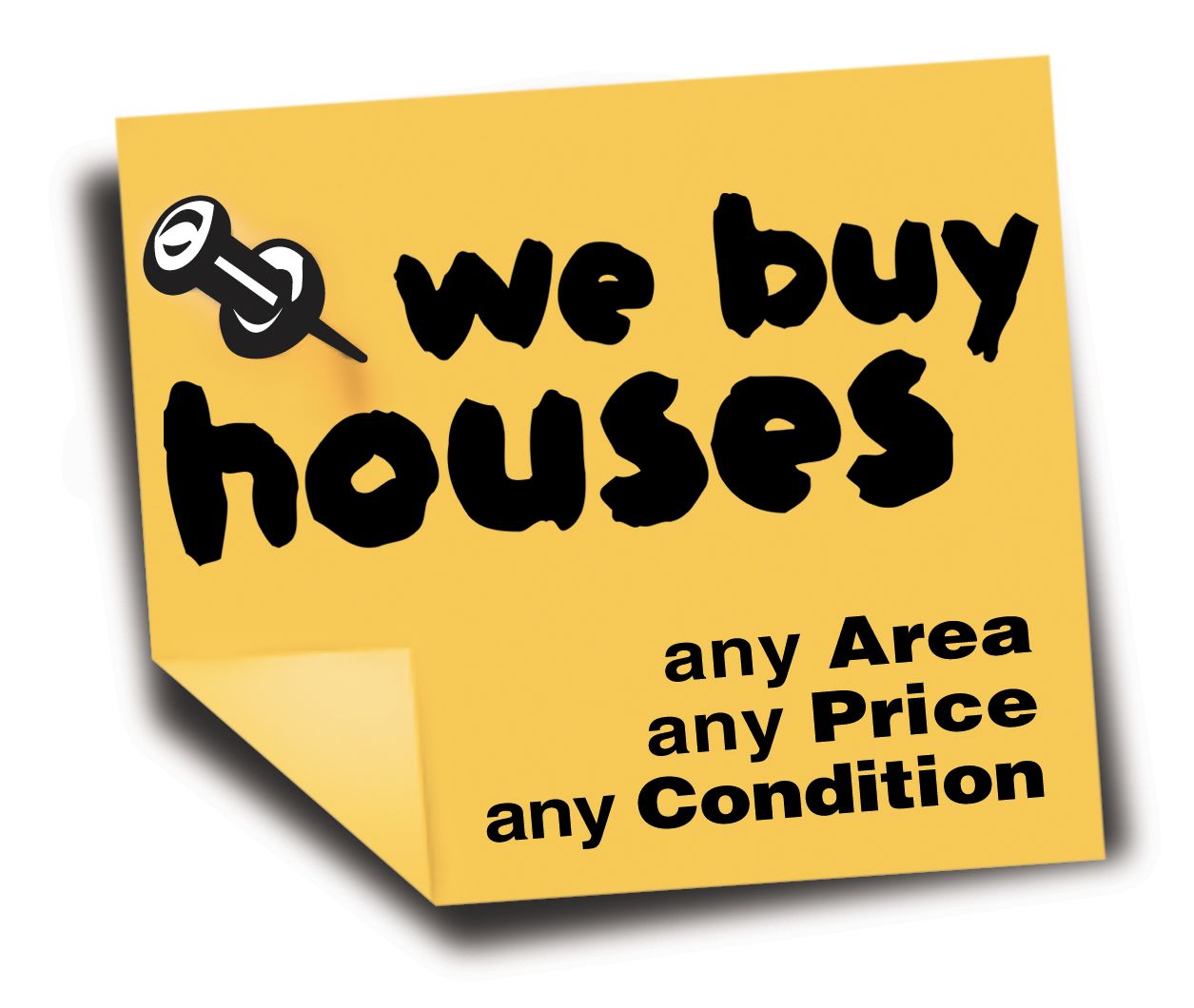 SELL YOUR HOME AS-IS FOR CASH
Seeking fast, reliable, and qualified home-selling services? VIP Keyz Homebuyers is here to help. We'll provide you with the same professional, friendly, and flexible services as we have to hundreds of happy customers in the past. Local to the area, we buy houses for sale in Maryland. We're ready to buy your property if you are ready to sell your home in Maryland, whether it's in . No matter the reason you want to sell your property, we treat all our clients with the utmost respect and honor they deserve.
#1 CASH HOME BUYER IN MARYLAND
From your first consultation to your moving day, we're here to help every step of the way. We identify your situation and customize our services to meet your specific needs. Some have tried seeking help when searching for "sell my house fast in Maryland" with no success. Others have planned to sell a home for the first time. No matter what your situation may be, you can rely on us for a quality service. We make no-obligation cash offers and will buy your property as-is. Need help with moving? We can help you take care of that as well. Have questions regarding the transaction? We have answers to address all of your concerns.