We Buy Houses Towson, AS-IS and For Top Dollar !!
Do Cash Offers Help to Sell My Home Quick?
The answer is yes. Selling houses as is fast is certainly possible when an investor will buy your home. Investors are available to purchase your home for cash, but is this the best option?
It can seem like a great choice if you need to sell your home quickly, avoiding the problems of making repairs, staging your home, and dealing with showings, but there are downsides to finding a cash buyer.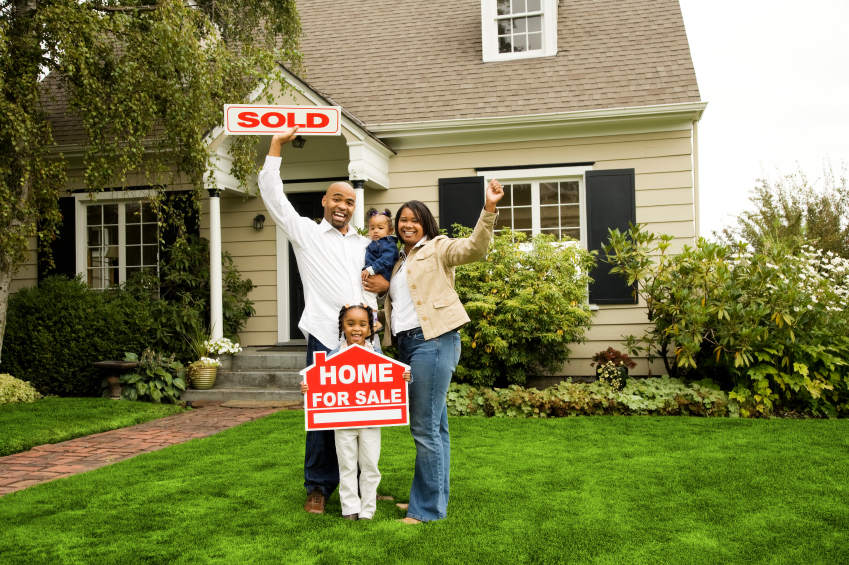 While avoiding the conventional selling route can seem like a very appealing option, you can expect to take a big cut in the amount of money you will receive for your home.
If you ask the question of "how to sell my home as-is fast," you can get a cash offer, but it might not be the best available. Typically, you can expect cash offers to be a lot lower than if you used a real estate agent. Companies like We Buy Ugly Houses have made significant profits over the years from folks who are desperate for a fast home sale.
It shouldn't really be a surprise to learn that you can expect better offers if you wait longer. If you allow yourself a little more time, buyers that require a mortgage will be more likely to be interested.
While you could have cash buyers interested in buying your home, they might be investors that are looking to flip your house. They could also be investors looking for rental properties, but either way, they will be looking at their profits and are less likely to give you the fair market value of your home.
In fact, most investors will be looking at paying up to fifty percent less than what your home is worth on the open market.
Should I sell my house to a cash buyer?
That's a question we get asked a whole lot! And, we get it—selling your house to a cash buyer is somewhat of a new phenomenon and it could definitely seem too good to be true. The fact is, the real estate industry has advanced over the years and, thanks to state-of-the-art technology and data-based algorithms, home value is now calculated digitally.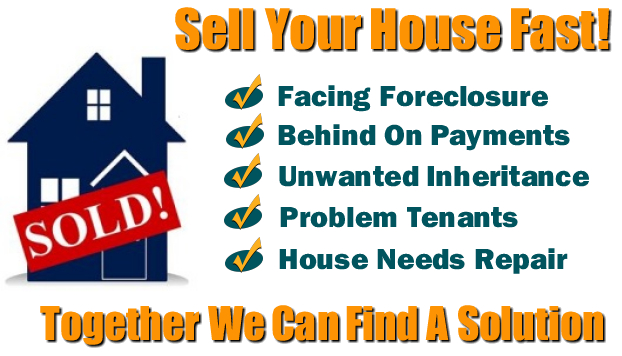 The 10 benefits of cash home buyers
No Agent – Needed You'll get an instant cash offer online, so there's no need for an agent to help sell your home.
 
No Listing Needed –  VIP Keyz will pay cash for your home without seeing it, so a listing, photographs, etc. aren't needed.
 
No Repairs Needed  – Since your home will not be shown first, you will not need to deal with any necessary fixes or repairs.
 
No Upgrades Needed – VIP Keyz will take care of all upgrades after they purchase your home for cash, so no expensive upgrades are needed.
 
No Cleaning Needed – Because you won't need any showings or open houses, you don't have to hassle with any deep cleaning.
No Staging Needed – VIP Keyz  buy homes for cash and aren't concerned with decor, so there is no need to spend money on staging.
 
No Showings Needed – You can get an instant offer to sell your house fast for cash online, so you don't have to accommodate any showings.
 
No Waiting For Offers – The best part about selling your house for cash to an VIP Keyz is that there's no need to wait for a buyer—you can get an offer online today.
 
No Loan Applications –  One of the benefits of cash home buyers is that there are no loan applications, and no risk of loans falling through.
 
No Closing Issues – When you sell your house fast for cash, you also get to choose your own closing date, and move when you want to.