We Buy Houses Dundalk Maryland – Get a Quote Today
Local Company Buys Houses All Around Dundalk, MD And The Condition And The Price Range Does Not Even Matter.
You Can Have A Fair Offer In Your Hand In 24 Hours. We Are Serious About Buying Your House. Are You Serious About Wanting To Sell My House Fast?
Our funds are ready and available to buy your house today. Don't spend any money on contractors – we will take care of all the repair work that your house may need after purchase. You don't have to wait any longer. We have made the house selling process simple and convenient.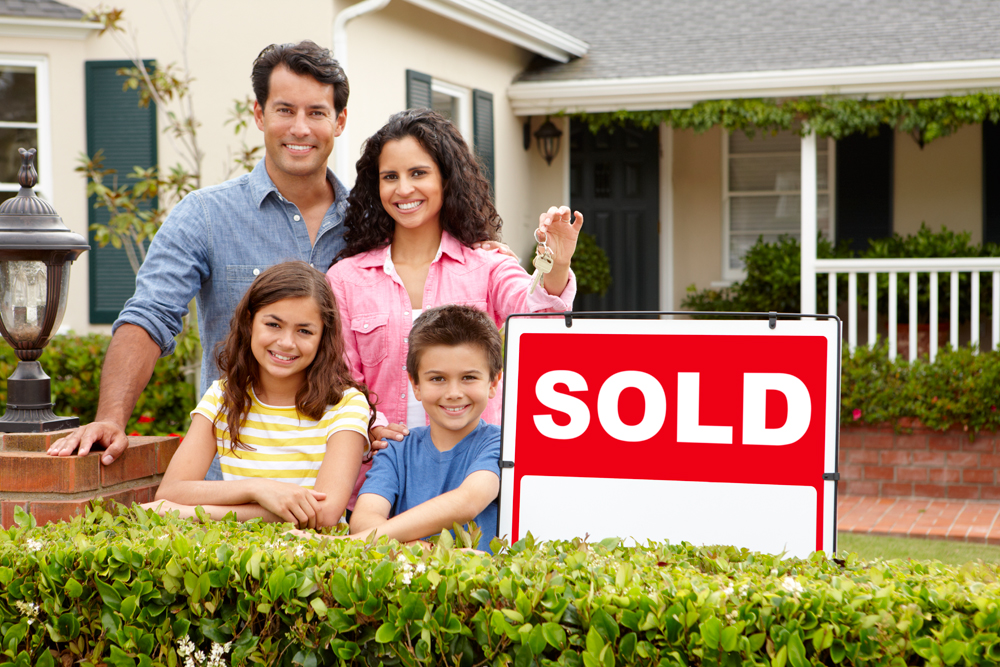 I Really Need To Sell My House In Dundalk Maryland Fast!
We buy houses in Dundalk MD fast! Listing with an agent is not always the best option when you need to sell your house fast. Many times it can take six months or more for your house to sell at the desired price and you have to keep the house ready for showings at a moment's notice. We understand that your situation may not afford you much time or the ability to wait for just the "right" buyer. Or maybe the property requires too much in repairs to get it ready to list with an agent. Whatever the case may be, it doesn't matter to us. We are more than happy to take a few moments to discuss your property and why you are looking to sell it. That way we can both better determine if selling your property to us is a good fit for you.
You Can Sell Your House Fast Without a Realtor, Without Making Repairs, and  Without Paying Closing Costs.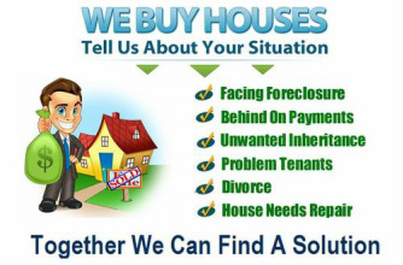 We Buy Houses In Dundalk MD in AS-IS condition. It does not matter the amount of work required to repair the property. If you are looking to sell, we are looking to buy! We are a house buying company offering cash for houses in Dundalk. If you need to sell your house in Dundalk fast, without paying agent commissions, making repairs, or having to clean, we can make you a cash offer for your property and close on a day of your choosing.
Our personalized approach is what sets us apart. Before we make an offer, we get to know you. We take your unique needs into consideration every step of the way. Our services are incredibly flexible, so we can adapt them to make your situation easier.
Other home-buying companies are focused on "buying homes fast," but their customer service is often lacking. At Vip keyz, it's our job to meet your needs. This goes well above and beyond the simple transaction of selling your home. That's why we're the most trusted homebuyers in Maryland, DC, Northern VA, and Pennsylvania!
Are you concerned about not getting the full value of your property? Our customer-focused process will put your mind at ease. When we meet with you to evaluate your property, we'll go through every cost— line by line. We'll review the price you would get from a realtor, then subtract all the costs that come along with the traditional housing market.
Then, we'll discuss the services we provide. Armed with that information, you'll be able to make an educated, intelligent decision about whether you want to sell your home to us. We strive to make the whole process as low-pressure and friendly as possible.
If you like what we have to offer, we have a transaction coordinator answer any questions you may have about moving forward.