Selling Home To Cash Buyer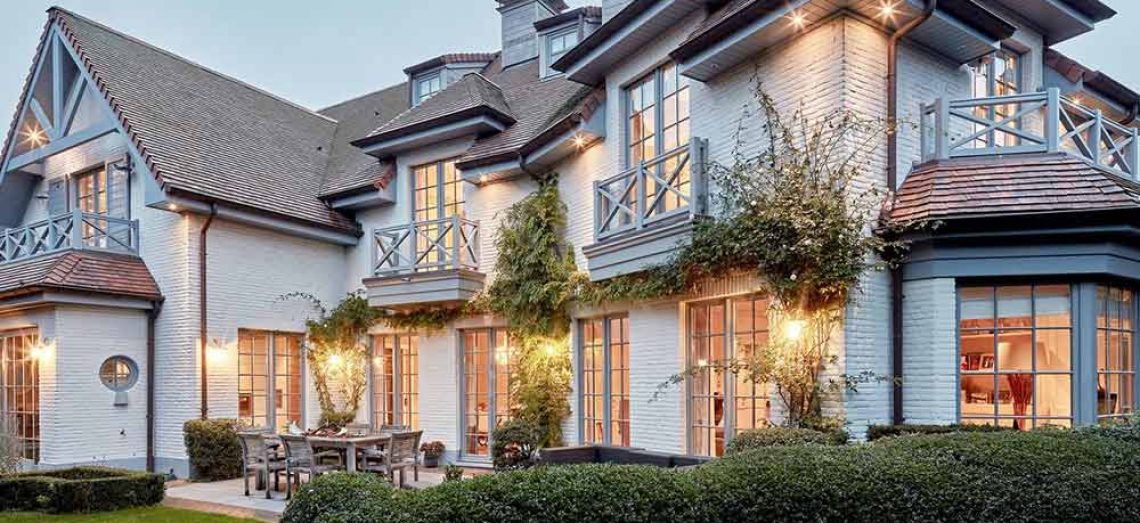 WHY SELL YOUR HOME WITH US?
When you sell your home to VIP Keyz, you can expect the BEST treatment. To help you with the transition of selling your home quicker, we make the process of buying your home super fast. This means that a fast offer for your home that will be expected in 24 hours at the max.
What does this mean? We work that quickly. Not only that, but we can close as fast as you allow us to when you call to get an offer. This can translate to under 3 days in some cases.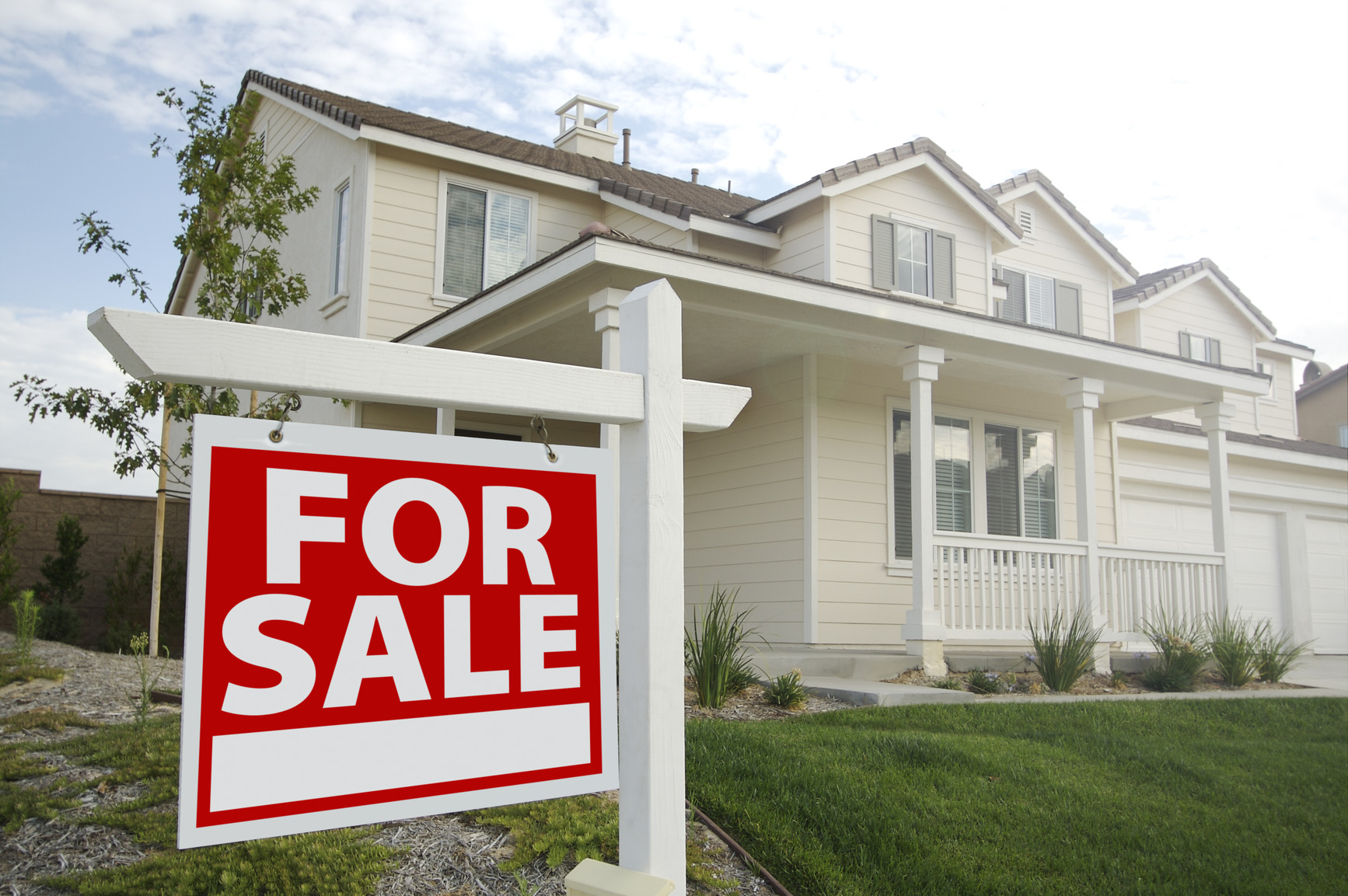 We buy houses in any condition with absolutely NO fees. Your house can have severe fire damage, and we can still buy it from you. Even if every pipe in any of your walls busted, causing massive water damage, we would still want to buy your house.
No house is unwanted by us. We love hoarder houses, and torn down or damaged homes. Bad tenants are a breeze for us to manage, and code violations are even easier. Just give us a call today and we can help you sell your home! 
There are several different Pros & Cons to selling your house to a real estate investor. Below are the most common.
Pros
The selling process is usually the quickest way to sell a house and get rid of a house you don't want anymore
You won't have the hassle of making repairs to your home before selling
Your out of pocket costs for the entire process will be the lowest option
No hidden problems that can come up with a traditional real estate sale such as mortgage financing or inspections
You can always find a buyer and probably multiple buyers if you are willing to sell for a lower price and won't have to worry about not selling
Cons
You are going to have to settle for a lot less money that if you were to do a traditional real estate sale
You won't have a real estate agent working on your behalf and you will deal directly with the cash buyers for negotiations
The chances of dealing with people who are willing to take advantage of you are increased.
Willingness to customize solutions to your specific needs and circumstances
Years in business
Lots of video and text testimonials
Regional specialization and expertise
The availability of flexible and fair estimates
A willingness to work with your moving schedule according to your terms
Registered with your local branch of the Better Business Bureau or Chamber of Commerce
Amazing customer support