What's the right call for you?
Based on the state of the housing market and what mortgage rates look like, now's a good time to sell a home in general. But to see if it makes sense for you to sell right now, you'll need to also consider your personal circumstances. Specifically, you should ask yourself:
Am I ready to embark on a house hunt and move? You'll need someplace to live once your home sells.
Am I a good mortgage candidate? Unless you make enough on the sale of your home to buy a new one outright, you're going to need a home loan.
Have I found a good real estate agent to sell my home? The right agent could lead to a higher sale price and a smoother process overall. If you need more time to research agents, take it.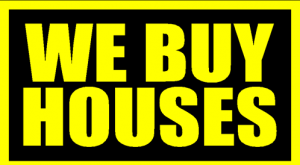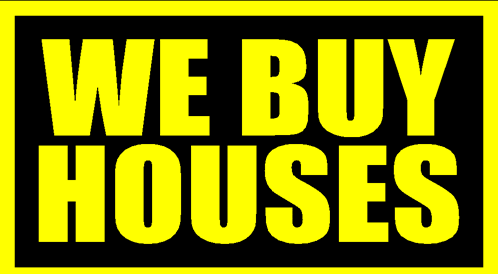 Of course, your general pandemic-related comfort level should factor into your decision as well. If the idea of having people traipse through your home doesn't sit right, then it could pay to wait to sell. It's not worth risking your safety for a higher sale price.
That said, if you're nervous about having a stream of people coming in and out of your home, you can work with your real estate agent to set up a virtual tour, where prospective buyers can scope out your home in an interactive fashion online. Then you can set up limited showings at times when you can vacate the premises to avoid close contact with others.
What does this mean for buyers and sellers?
Buyers need to remain patient in the search process. At the same time, they must be ready to act immediately once they find the right home since bidding wars are more common when so few houses are available for sale.
Sellers may not want to wait until spring to put their houses on the market, though. With such high buyer demand and such a low supply, now is the perfect time to sell a house on optimal terms.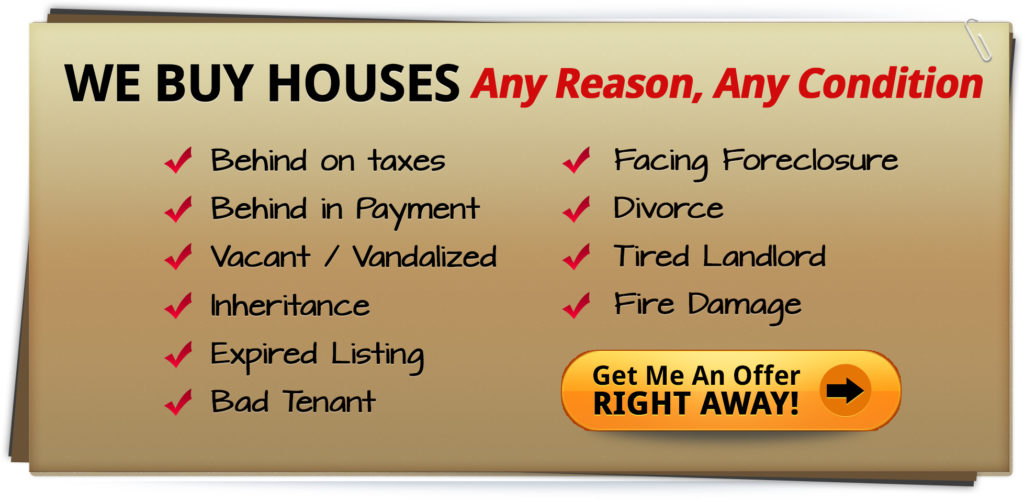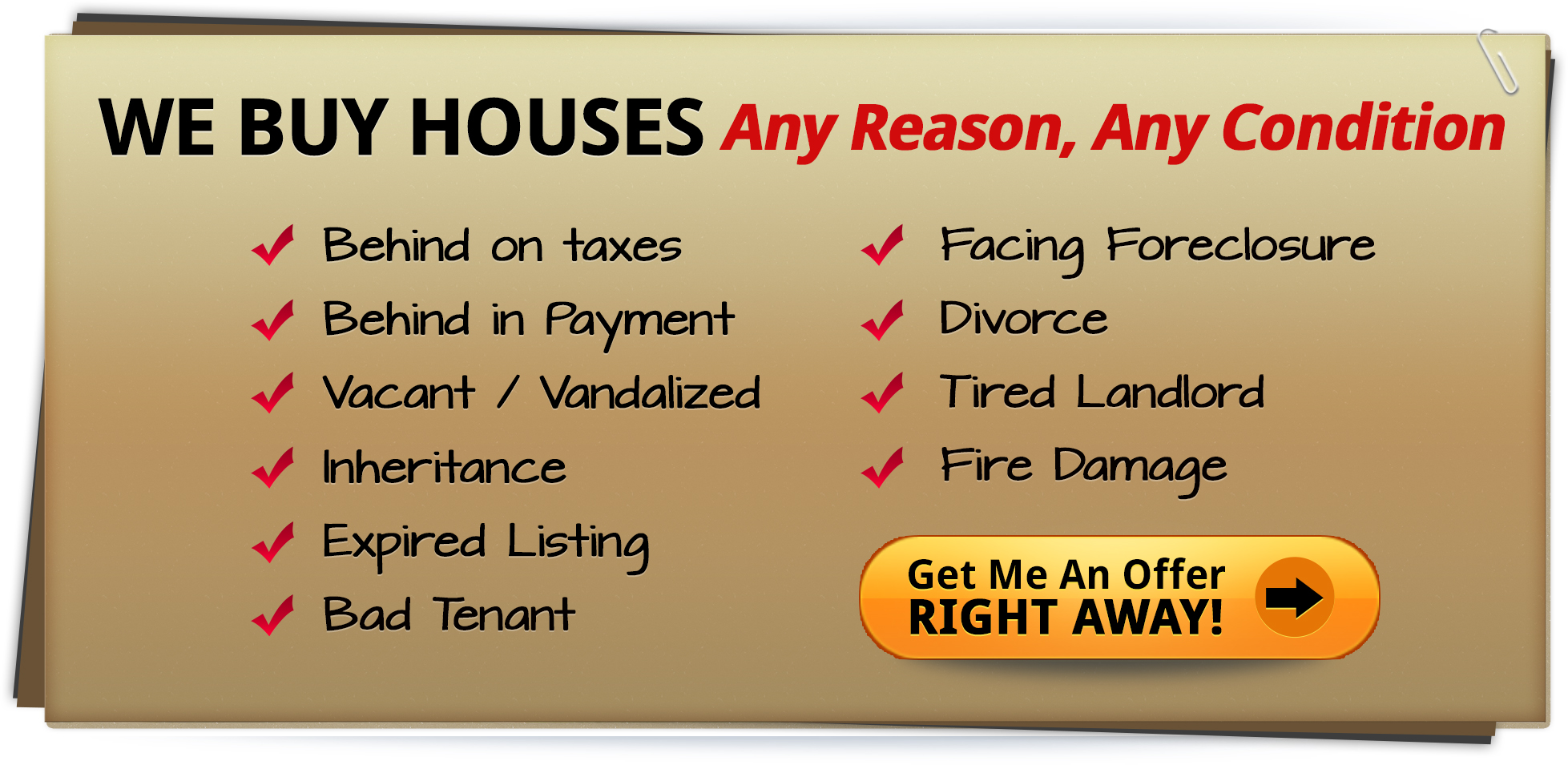 Considering Selling Your House Now?
If you are ready to learn more about whether you should sell your house now,  work with the local experts of the VIP Keyz Team the #1 Real Estate Team in DC/MD/VA! Their local knowledge and expertise will help you sell your home faster, for a better price, and with absolutely zero stress. Our home selling experts are standing by to show you the next steps — so just click here to schedule a free, no-hassle Home Selling Consultation!