Sell Your House Fast for Cash, Best Cash Offer – Baltimore Maryland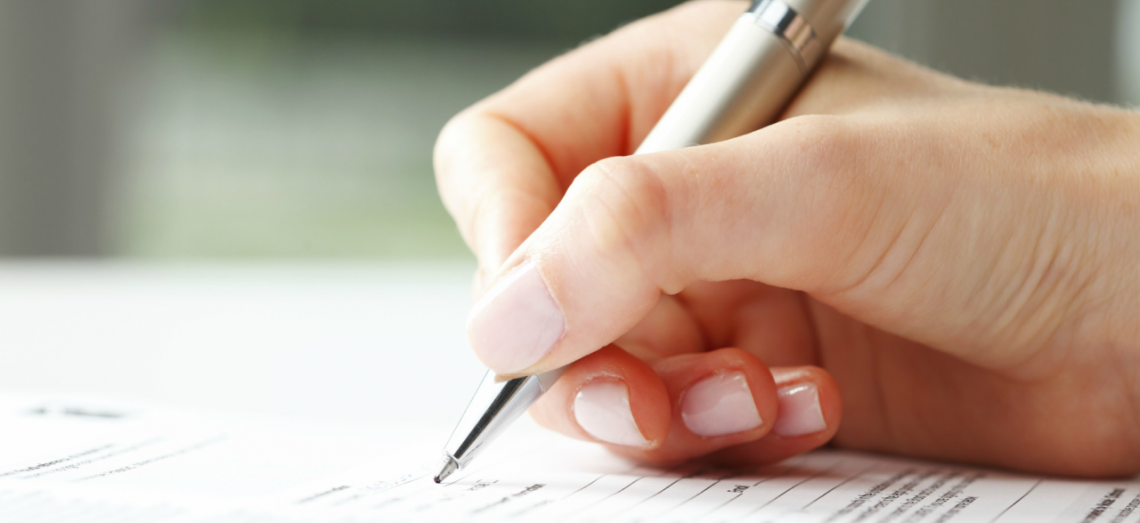 Top Reasons Why You Should sell it to VIP Keyz Cash Home Buyer
FAST & EFFECTIVE SOLUTIONS
FLEXIBLE OFFER, NO OBLIGATION and It's Convenience
A real company with a real team located in Maryland
City Code Violation Property
Absentee, out of state or town owners
abandoned houses near me or vacant home
Death of Spouse Property
Tired Landlord Property
For Sale By Owner
County Tax delinquent Lien homes for sale (we buy house)
Inherited Probate Estate Property
Divorced Property
Fire Damage (burn down house)
Water Damaged ( flood house)
Pending pre-foreclosure, behind or late mortgage payment assistance
Job Change or Business Relocating
Loss a Job, Sick or Illness or move to Nursing Home
Real Estate bankrupt properties
Distress or unwanted property for sale by owner
Senior Reverse mortgage or need to liquidate Real Estate we can help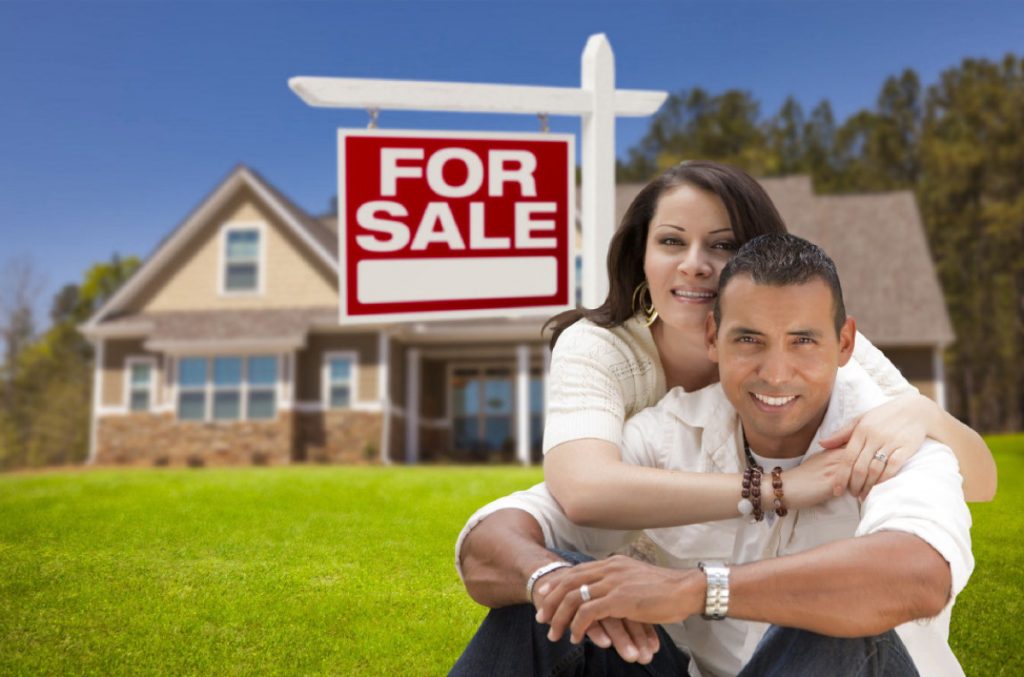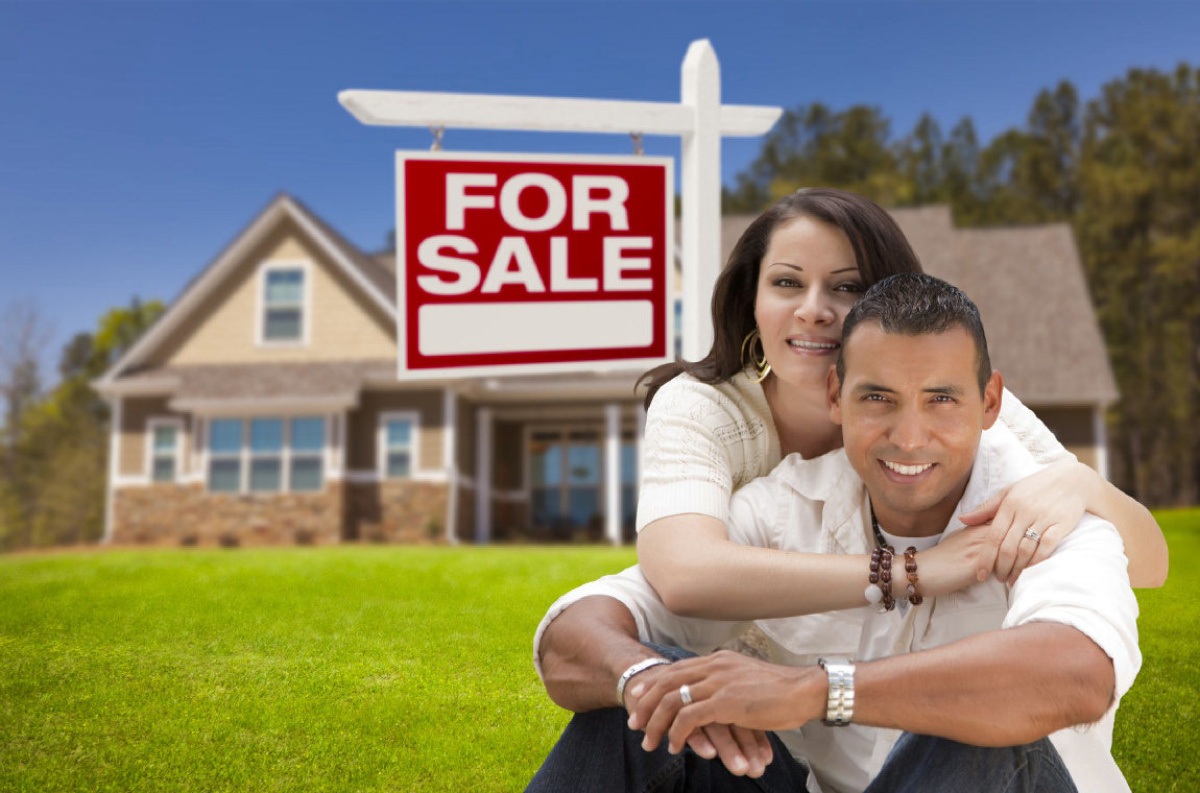 There are many people who may want to sell their home fast, but do not know how to go about it. While there is always the option of hiring a realtor, most realtors usually take months to sell homes. If you want to sell the house quickly, therefore, hiring a realtor may not be an option. In addition to taking a lot of time to sell a house, realtors usually charge huge fees or commissions. They also require the property to be in pristine condition to make it easier to sell. This means that you may have to spend a lot of money on repairs and renovation works to sell the property. The good news is that we buy house Baltimore Maryland.
We buy single family homes (SFH), townhouses, condos, duplexes, apartment buildings, mobile home parks and commercial properties from owners looking to sell quickly with an all cash offer. When you sell your real estate or property to us you pay little or no closing costs.
We pay cash when we purchase real estate.
We also pay closings costs when we purchase your property.
We buy ugly houses  in AS IS CONDITION – no repairs, no cleaning or painting.
No waiting for bank loan approvals, underwriting and any other lending headaches.
Quick closings, so the process doesn't hold you back from moving on with your life.

We are a team of investors that specializes in finding solutions for sellers that:
Need a no hassle, friendly transaction
Need a fair price and a quick and flexible sale
Want quick response to meet your needs
Have a property needing repairs or updating
Need to be rid of a problem, have bad tenants, tax liens, want to sell before foreclosure, are behind on payments, or are unable to meet monthly payments
Need Cash or a quick turnaround.
We Buy Houses Cash in Baltimore and Surrounding Areas ..
We're Real Estate Buyers – We Have Certified Funds To Invest So Can Act Quickly.
We strive to make a little on every transaction.
We believe in a fair and equitable process of negotiation.
There are no fees and no commissions, just a Fast and Easy Transaction.
You will get a simple, no hassle closing quite possibly with no cost at all to you.