Sell Your Baltimore House if You're Behind on Your Mortgage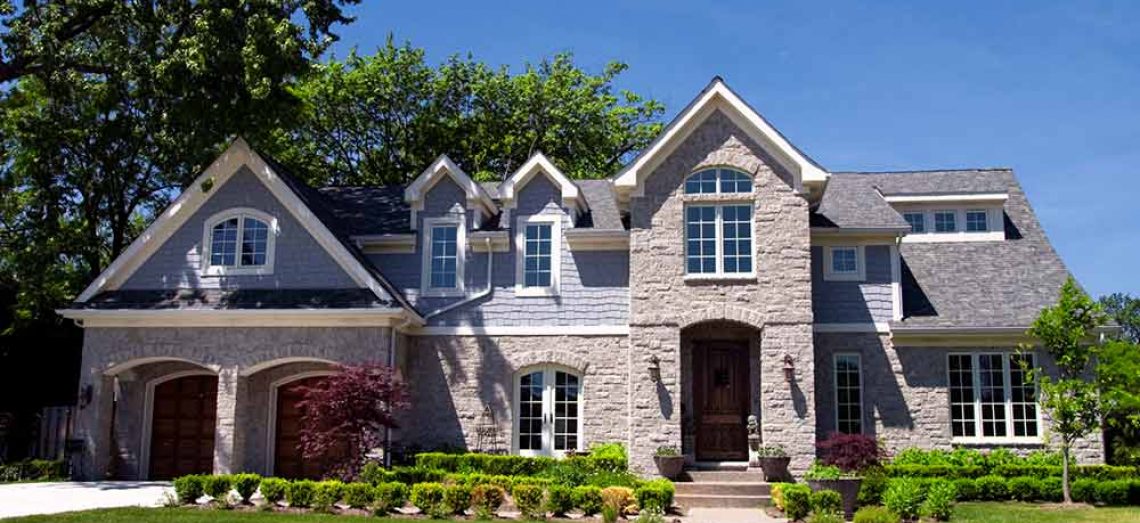 When you fall behind on your mortgage payments on your Baltimore home, it can feel like you're drowning in debt.
Even if you're able to make your monthly payment, catching up on a past due balance can be an overwhelming challenge.
There are a few options that can help you to avoid foreclosure in Baltimore and maybe even keep your house, even if you're seriously behind in payments. Lots of properties in Baltimore have been lost to foreclosure, but there are many ways to avoid it.
Help, I'm Behind in My Mortgage Payments in Baltimore!
Making Home Affordable (MFA):
If your mortgage qualifies, you might be able to participate in MHA. Any loans backed by Fannie Mae or Freddie Mac must be considered for MHA, and other lenders choose to participate in MFA.
With MFA, your payments and/or interest rates might be lowered – even the principal balance (if your home is worth less than you owe). If you're unemployed, you might be able to get your payments temporarily suspended or reduced.
MFA is a government program, so be prepared to deal with lots of paperwork. It ain't free money – you gotta work for it.
Selling on Your Own
Undertaking the task of selling your Baltimore house if you are behind on your mortgage may appear to be a money-saving solution, on the surface. There is a tremendous deal of paperwork and multiple timelines for paperwork submissions involved in selling a piece of Real Estate. Another difficult problem for you will be pricing your home without adding unrealistic value based on your emotional attachment to the property. Prepare for a financial outlay of up to thousands to present your home on the market. Should you successfully sell the home, you need to understand there are legal risks involved. Any major repairs discovered after closing, even if previously unknown, could mean facing legal risks on your own as well.
Real Estate Agent
Listing with an agent is another way to sell your Baltimore house even if you can't pay your mortgage. Unless your property is in mint condition, repairs, renovations, and upgrades may be required. Real estate agents include a staging strategy at your expense as a part of the overall marketing and advertising budget. In addition to these expenses, you will also be paying commissions and closing costs. When already struggling to stay afloat, their demands may sink you financially before your home ever sells. Remember, in traditional listings, you have no guarantee of if or even when your home will sell..
First, figure out how much you still owe on your current mortgage
When you sell a house with a mortgage, the first thing to do is find out roughly how much you still owe on the loan.
Thankfully, there's an easy way to find out: Contact your lender or servicer and request your payoff amount. The payoff amount is the total you'll have to pay to satisfy the terms of your mortgage loan, including any interest you owe until the day you plan to pay your loan in full.
The payoff amount is not the same as your current balance, which will appear on your most recent account statement and may not include interest.
Your lender is required to provide the total amount required to satisfy the mortgage debt as of a specified date, according to the Consumer Financial Protection Bureau, so don't be shy about asking.
Once you close on your house, you'll be in touch with your lender again for an exact payout amount and use your home sale funds to pay off the debt in its entirety.