Sell My House Towson, MD : How To Sell A House Fast And Get The Most Money
Selling a home can be stressful, but if you are under a serious time crunch, it can be even more nerve-wracking. Whether you need to sell quickly for a new job, for financial reasons or because of a personal situation, there are a few tactics you can use to increase your home's marketability, decrease your time on the market and attract strong offers. Here's how to sell a house fast.  
Pick a selling strategy
When deciding how to list your home, there are two conventional sales options — selling for sale by owner (FSBO) or with a real estate agent — and a few alternatives.
Sell FSBO
One of the big benefits to selling on your own is that you save on the commission (you'll save the 3 percent you'd pay your own agent, but you'll still have to pay 3 percent to the buyer's agent). But if you want to sell fast on your own, you'll have to be prepared to negotiate like a pro.
Be ready to negotiate escrow timelines, juggle contract paperwork, and consult an attorney to make sure all forms are filled out correctly. Knowing the ins and outs of the process is especially important if you need to sell your house fast.
Hire an agent
The upside to hiring a professional real estate agent is that they know what it takes to get a house sold quickly in your area. They'll streamline things like contract prep work, negotiations, signing and closing. Of course, you'll have to pay them a 3 percent commission for their services.
Alternative ways to sell your house fast
If you want to completely bypass the preparation it takes to sell your house in a hurry, consider these alternative strategies:
Sell to an investor who plans to flip the home. You will sell quickly but may get less than market value.
Sell to a developer. This is usually only an option if your home is a teardown and/or on a large lot.
Sell at an auction. You can sell quickly by auctioning off your home, but you are likely to sell for a lower price than on the local market.
Sell to VIP Keyz. When you sell directly to VIP Keyz, we'll buy your house for cash, if it's eligible, and you'll never have to go through the listing process. If you like our offer, you can pick a quick closing date that fits your schedule. Read VIP Keyz Offers testimonials to understand the experience of selling fast with VIP Keyz.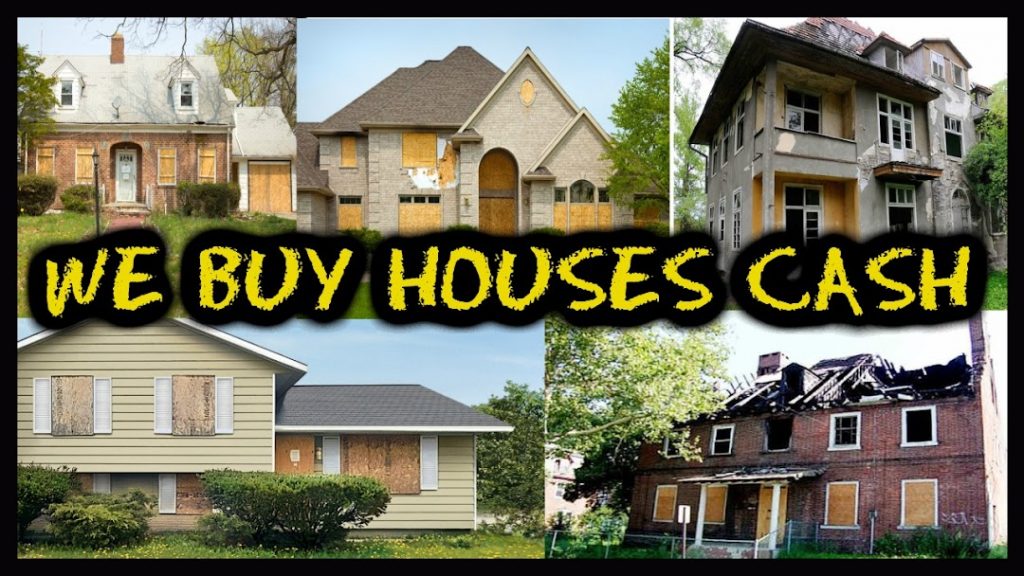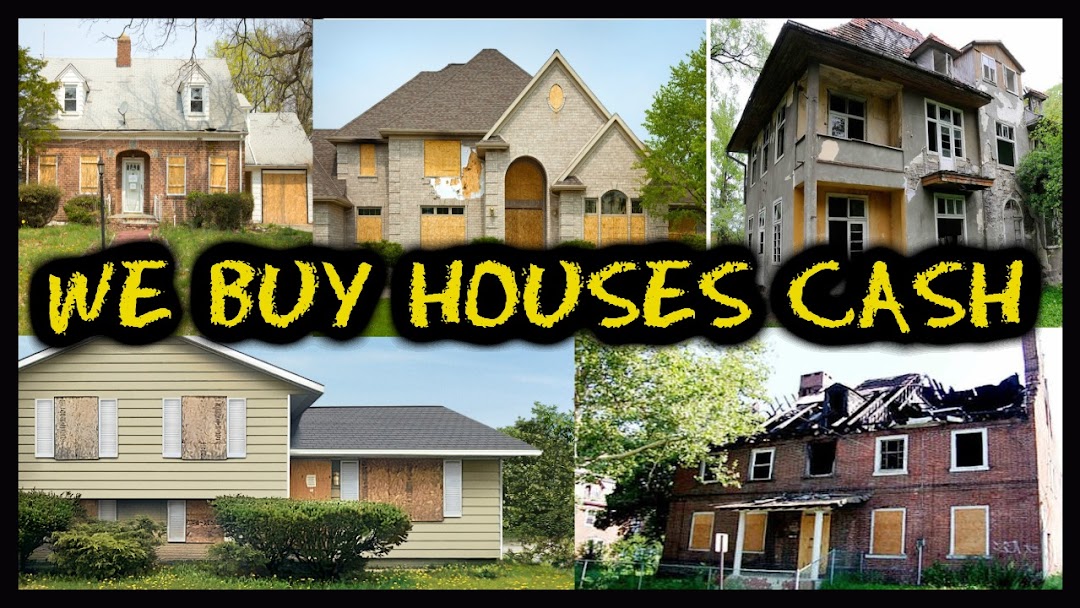 Common Reasons Good People Get Forced To Sell Their House
Relocation: Whether you decide to move or you are forced to relocate because of work reasons or military deployment, you need to do something with the house your leave behind.
Divorce: This is another common eventuality that may force you to sell your house. Couples are expected to split property by half if there are no prenuptial agreements. In case you are going through a divorce and you fail to agree with your partner who should take the house, you might be forced to sell your house against your will.
Job Loss: Also, you may have lost your job thus you are no longer in a capacity to meet your mortgage payments.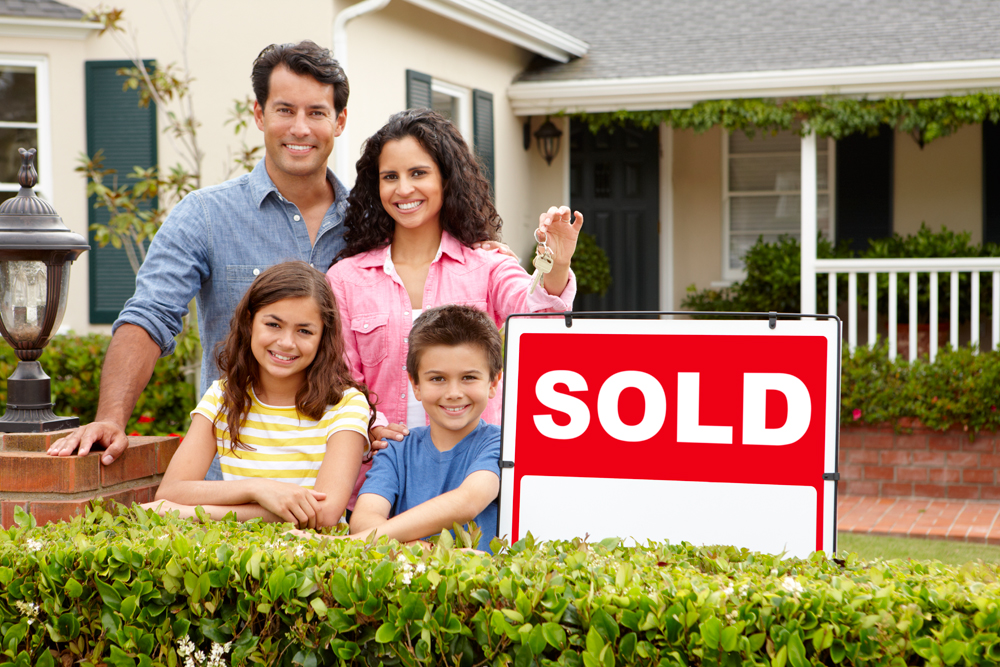 Debt: You may also be in debt i.e. you owe a company or someone money yet you are unable to meet your repayment obligations. If you debt is more than the value of your house, you may be forced to sell your house.
Increasing Crime Rate: The crime rate in your neighborhood may have escalated to a point where your family isn't safe.
These are just some of the reasons why a person may need to sell his home. Regardless of your reason, you should know that you are not alone. Hundreds of thousands of people find themselves in a rush to sell their property every year. Most of them end up losing their homes to their bank, their debtors, the government or their homeowners association. We have helped many people in your situation. We understand what you are going through, your challenges and your fears. When you talk to us, we will work diligently to understand your real estate problem and offer you an effective solution.
Think Like a Buyer
Cleaning your home for home showings is common sense. But many folks underestimate just how clean it needs to be.
This isn't your run-of-the-mill weekend tidy-up. Think of it as spring cleaning on steroids. You've got to think about what buyers look for and get down to the nitty-gritty so that even the smallest details shine. From ceiling fans and window blinds to baseboards and tile grout, no surface goes unscrubbed!