Sell My House Fast For Cash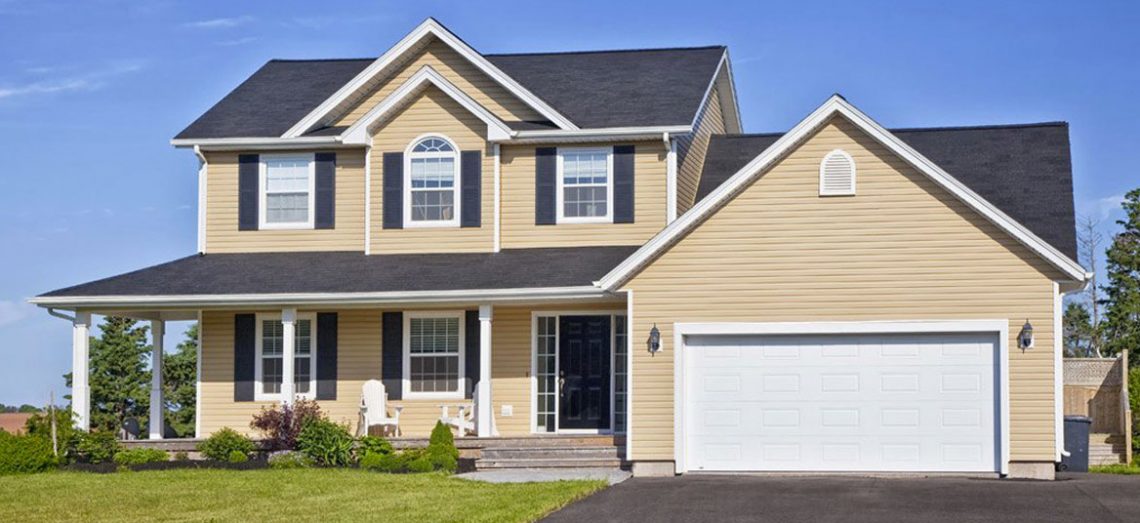 Selling your house to a cash buyer isn't for everyone …
For the convenience of selling quickly, you will likely pay a slightly higher fee than you would if you listed your home and waited for a potentially higher offer, but there are many reasons why selling your house for cash makes sense. Let's explore why many people across the nation are choosing the fast cash option to sell their home…
When you say, "I need to sell my house," call us. We buy houses fast– for cash! Complete our short form to get a no-obligation offer today.



You Pay Zero Closing Costs – Take the Entire Offer




Need To Move Quickly? CASH Out in as Little as 7 Days.




No Need to Make Repairs. We Buy Homes "as is" Condition!




Cash offers in as little as 7 days




No Listing, No Realtors, No Hassle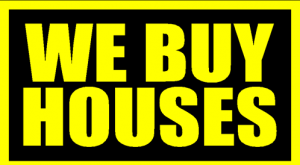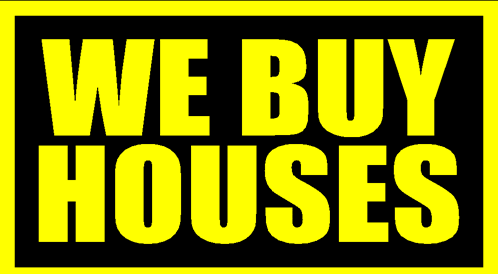 Common problematic home defects for FHA include:
Peeling or chipped paint
Handrails installed for all open stairs
Two or more years of use must remain for appliances, floor coverings, and roofs
Repairs for cracks and tripping hazards on concrete surfaces
Windows must be unbroken and functional
Running water and functional heating and cooling systems are required (a regional-specific requirement)
It is for these reasons that sellers are sometimes wary of entering a contract with a buyer who needs financing.
Cash offer buyers and VIP Keyz don't have appraisal value and defect repair requirements. Conventional and FHA loans often require weeks for a qualifying decision, whereas a cash offer buyer or VIP Keyz can give you an offer in minutes that requires no lender approvals.
Pre-approved loans may be one option for buyers who don't want to take the hit on their equity. However, you must qualify and have sufficient down payment or be able to handle the cost of mortgage insurance.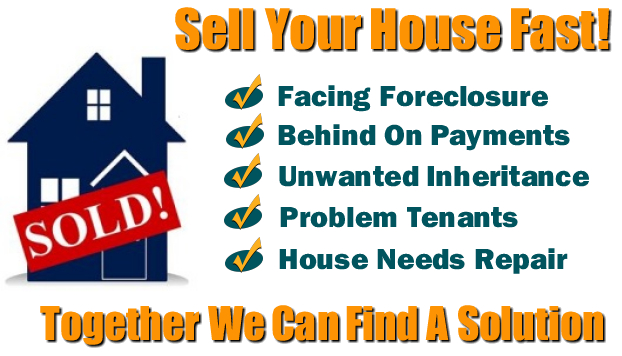 Pros and Cons of Cash Buyers
Fast cash offers won't net you as much money as you could potentially earn by taking a traditional route to selling your home. Some representatives from these companies may be pushy when it comes to getting you to sign on the dotted line.
On the plus side, you won't have to wait and worry about the buyer being approved for financing, and if your place requires extensive repairs, you won't have to foot the bill for those before closing. Steps such as inspections and appraisals are also typically taken off the table.
We are the fast cash offer experts prepared to take on even the largest rehab projects. Do not worry about fire damage or water damage. Don't stress about the home clutter, broken windows, or a damaged roof. Stained carpet and broken tiles are fine with us. We just wish to help you get out of your situation, and provide relief. Because this is a no-obligation offer, you can feel free to call us, meet with us, and still say no if you want to. We simply want to show you the possibilities, so that you don't have to stress about "selling my home fast."
Choosing a Cash Buyer
Your first tip regarding the legitimacy of such a buyer will be the company's sign. Does it have a company name or just a phone number? A phone number without a company sign or logo is a red flag, as most businesses would want to advertise their name. Most legitimate fast-cash buyers will have a website. You can also try to trace the posted phone number to a name, but you might not have much success.
You might be surprised by what you find if you can find a name. Some of these buyers are real estate firms masquerading as opportunity investors—at least on their signs or in their advertising. They're just trying to lure you in to get your listing. But even that might be preferable to a real fast-cash buyer.
To vet companies, look for customer reviews and a Better Business Bureau rating if you're able to pin down a company name. Our goal is to make the home selling process as simple as possible for local  Bay homeowners. Our fair and straightforward process allows us to help people while saving them time and money. Don't commit to a listing until you learn more about what we can offer you!