How to Buy and Sell a House at the Same Time
Selling and buying a home at the same time is difficult in just about any market. It's not just a matter of logistics and coordination, although that's part of it. It's also difficult because to close concurrently, somebody is taking a risk, and that person is often the seller of your new home.
There is no right or wrong method when it comes to how to buy and sell a house at the same time. Your options vary depending on what you can afford and how much risk you're willing to take on. It also depends on whether you're dealing with a buyer's market, a seller's market, or both if you're moving from one city to another. Here some ways you can approach this situation. Please Click Here to know about our working process.
Key Takeaways
If you can afford to, buying a new home before you sell your old one is often the easiest strategy, but this requires significant cash on hand.
If you sell your home first, you may be able to rent it back from the new owner for 30 to 60 days while you buy and close on a new house.
If you buy with a contingency to sell, you can pull out of your new contract if your old home fails to sell in a certain period of time.
Buying with contingencies may weaken your offer in a competitive market.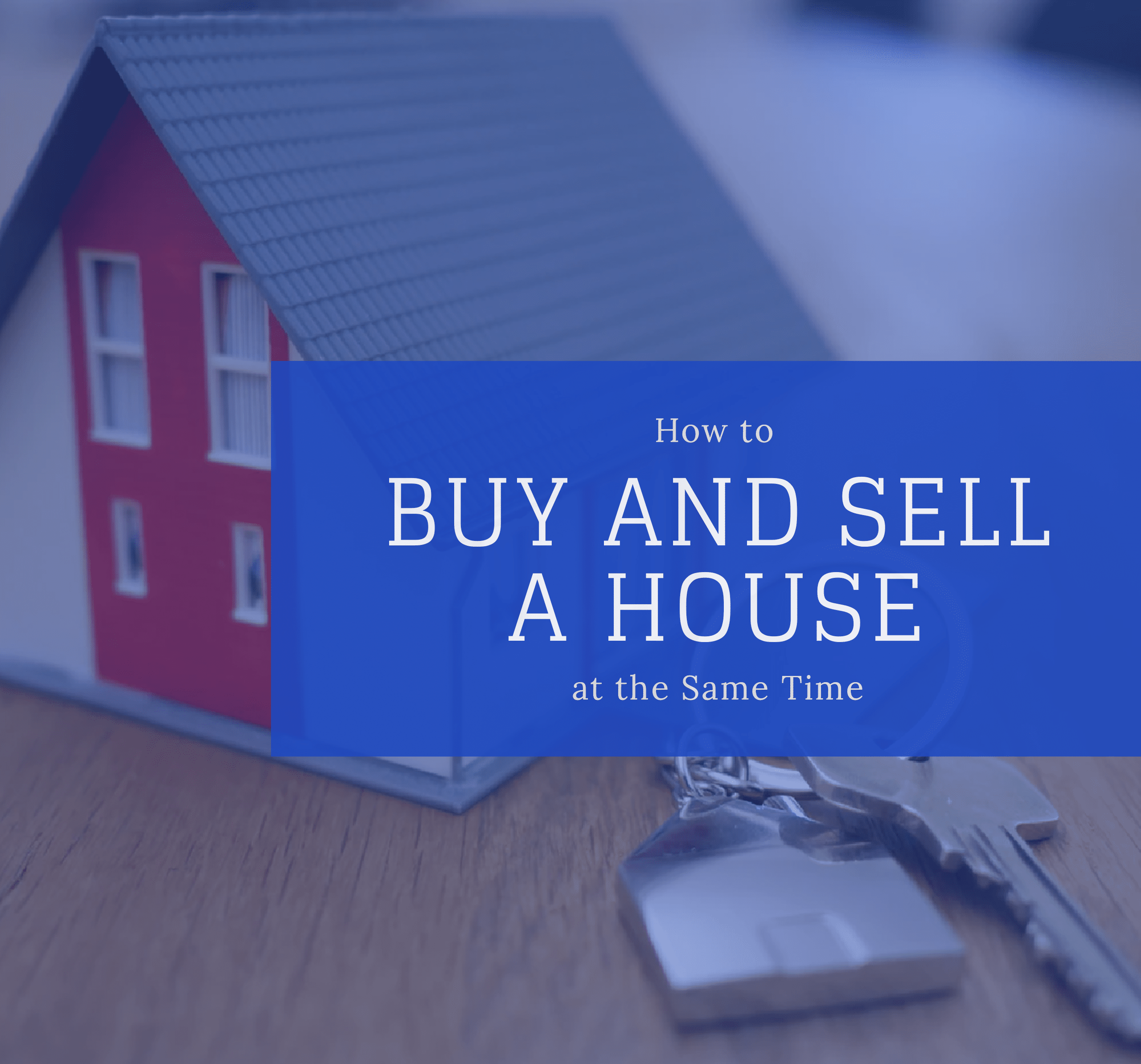 Tips if you're buying first
If you do decide to buy your new house first, there are a few ways you can make the process easier — both on your household and your finances.
You can:
Rent out your old property: Once you've moved into your new place, consider leasing out your old house to a temporary tenant. You could also rent it on Airbnb, VRBO or another short-term rental platform. This will allow you to generate income to maintain the home and pay its mortgage while you look for a permanent buyer.
Consider a contingency clause: When submitting an offer on a new house, you can include what's called a sale contingency. This states that your offer is pending the sale of your current home. If your home doesn't sell in the specified timeframe, you can back out of the deal unscathed. Though not every seller will agree to these terms, but if the market is slow there's a chance they'll consider it.
Consider a home equity loan or bridge loan: If you have equity in your current home, you could free up cash to cover your down payment, closing costs, and additional expenses while maintaining both properties. A bridge loan makes it possible to finance a new house before selling your current home. Both options may have high interest rates, so take a closer look with a financial advisor before going these routes.
Sell your house to VIP Keyz: A Cash Home Buyer like VIP Keyz can purchase your old home in as little as 7 days without all the hassle and headache of the open market. Just provide some details about the property, and if it's eligible, Opendoor will make a cash offer to buy the house outright — no showings or marketing necessary. You can even choose your own closing date.
At the end of the day, buying your new home first is just one of three options you can choose from. Make sure you consider all your choices before deciding which route is best for your financial goals.
Understand your financials
After you've chosen an agent and gotten a feel for your local market, it's time to know your numbers. Reach out to both your mortgage lender and your financial planner to see what's feasible based on your financial situation. The amount of liquid cash, the amount of equity in your home, and the loan products you qualify for can all factor into which path you take.
Determine your home's likely resale value
Part of researching your equity is knowing how much your house will reasonably sell for in the current market. Consider completing a pre-inspection so you know how much work needs to go into your house before selling, or the types of concessions you'll have to make to a buyer to cover those repairs.
Know how much equity you have in your home
If you're selling a house with a mortgage, do some initial research to find out how much equity you have — meaning the amount left over when you take the current market value of your home and deduct what's remaining on your mortgage. Also, consider if you'd be able to purchase without tapping into that equity. Remember, the equity you have in your home won't be accessible until after the sale closes.
Selling Before Buying
Pros
When you sell your home before buying a new one, you're no longer on the hook for paying two mortgages at once. This means you don't have to feel rushed into making a housing decision. If you have somewhere to stay after closing, then you can also take your time and make sure your next home purchase is the right one.
Cons
When you sell a home before buying one, you're leaving it up to chance that you'll find something that fits your lifestyle and your budget. Some people have discovered through the process of selling their home that they're better off staying put and remodeling.