SELLING MADE SIMPLE FOR YOU
Whether you've inherited a home, are proceeding through a divorce, are tired of the hassle of land-lording or any number of circumstances, we understand the need and urgency to unload a property you just need to get rid of.
Being able to wash your hands clean of the situation in the most painless way possible can be the saving grace a stressed out home owner needs, who just wants to move on life. Our goal is to create win-win situations where you can be free of your home in the simplest way possible, while still making sense for us as an investment.
NO MORE COMMISSIONS
With high property values come larger commissions for real estate agents, eating away at your equity. We believe agents are often overpaid for finding a cash buyer who can complete the purchase in as fast as 7 days.
In many cases agents find us by doing the same search online that led you here.
KNOW YOUR OPTIONS
Before you list, let us give you our as-is no hassle cash offer for your fixer upper property. We can save you thousands in commissions and fees, plus we're much easier to work with. Check out this article on pricing your home to sell.
Quick Tips to Remember When Looking For A Reputable Local Cash Home Buyer
Make sure they're knowledgeable –        When selling to cash house buyers , keep in mind that they're buying with cash, instead of using bank financing… and they should be able to close very quickly.  We can buy your house in as little as 7 days from today if you wanted to sell that quickly… rather than waiting 45 days to 9 months to sell your house the traditional way. While this is a great win/win for everybody, there are some people out there who pose to be cash buyers but can't really buy in cash. How do you know the difference?…
Make sure that any cash home buyers you're working with has experience buying homes. Ask them questions such as how many houses they have bought before and what title company they use. Any experienced investor usually works with one title company so this is a good telltale sign if they know what they're talking about or not.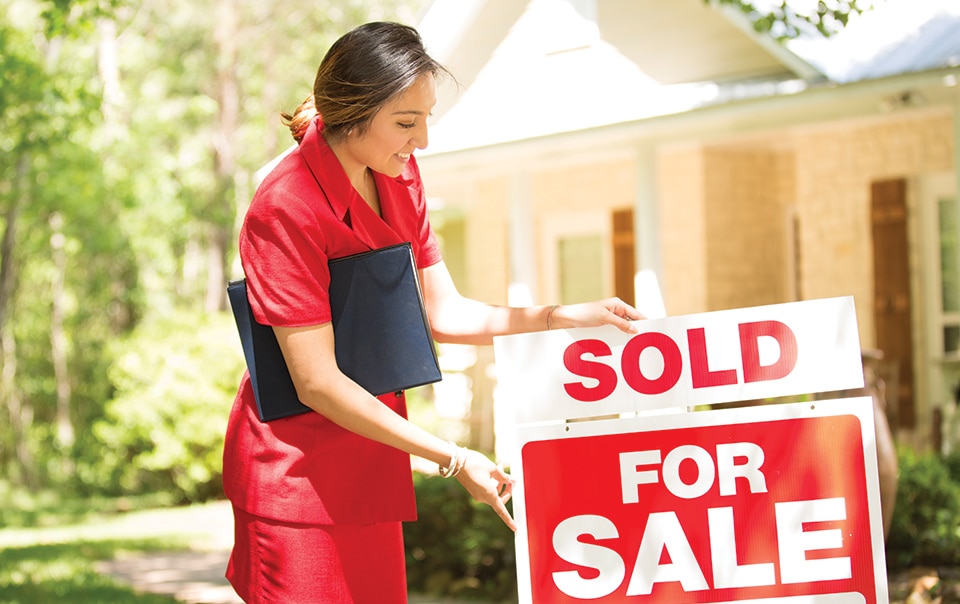 Be honest –             Always tell the truth when giving descriptions of repairs and values. An experienced cash buyer will do their homework, so tarnishing a relationship and potentially hindering a sale in the name of saving a few bucks, is never worth it. Just be honest with your buyer and they will work with you. It makes the process go faster, which is a major win for you.
Be flexible –               Cash home buyers  can often come up with creative solutions to your problems. Be flexible, and willing to share and listen to make the best of your situation.
Remember that you're getting a quick/ hassle free sale and cash in your pocket so you can move on with your life!  Don't go into the process with expectations of getting the same price on a quick cash sale that closes in a matter of days or weeks that you'd get with an agent listing your house to find the ideal retail buyer for months and months and months.