Frequently Asked Questions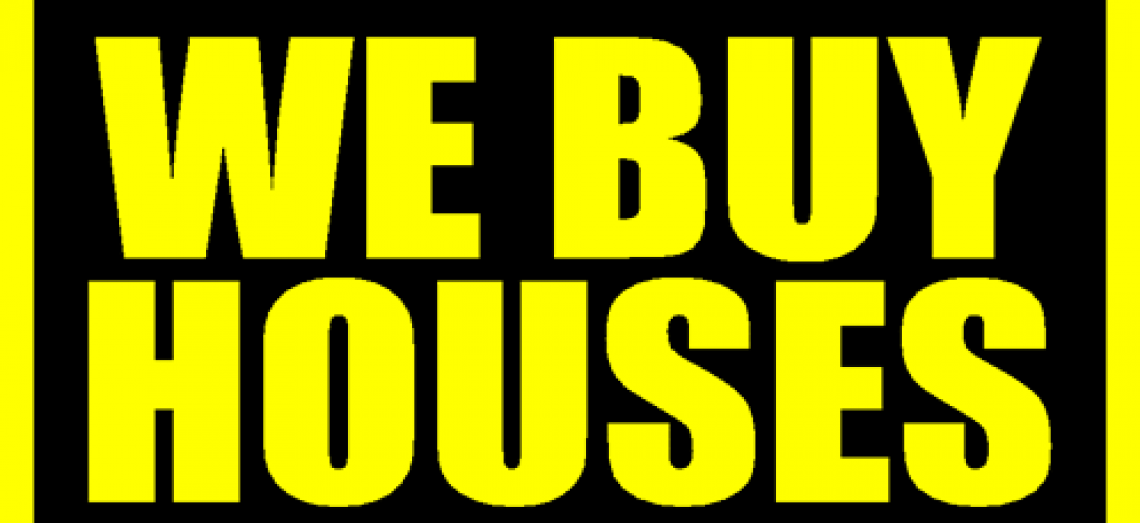 Have a few questions?  Most people do.  So, here's a quick collection of some of the common questions we get… with our answers next to them. If you still have a question don't hesitate to shoot us an email or give us a call (855) 789-8829.
Q:  How long will this process take?
A:  This is probably the question we get on the most. It's the most reasonable question to ask, the answer can depend on a lot of factors. The goal? We buy your Baltimore home as quickly as possible in order to get you what you want…cash in your pocket. We strife to make sure we have a written offer in your hand within 24 hours and cash in your pockets in as little as 7 days, if not sooner!
Q:  How much will I actually get?
A: This is a question that is almost impossible to answer here, quite simply there are a lot of factors that go into this decision. Where is your home located? Does your home need repairs? How much do you owe on a current mortgage? All these factors go into our process to ensure we can provide you with the fairest offer possible. We buy your Baltimore Maryland home regardless of condition, location or reason, however all these factors will determine what your home is worth.
Q:  How will I get my money?
A:  There is a process from the moment we buy your home until we pay you, rather then bore you with the details we will simply assure you this. We will do what is necessary to ensure you can walk away after we buy your Baltimore home without ever worrying about the debt that was attached to it. We don't walk around with suitcases full of money, rather we can provide you with a check for your home.
Q:  Are there any fees or commissions to work with you?
A:  There are NO fees or commissions to work with us.  We'll make you an offer, and if its a fit… we buy your Baltimore home. No hassle. No fees. We make our money after we pay for repairs on the house (if any) to fix it up so it's nice and pretty… market the house, and sell it for a profit (we're taking all of the risk here on whether we can sell it for a profit or not, once we buy the house from you… the responsibility is ours and you walk away without the burden of the property and it's payments… and oftentimes with cash in your hand).
Q:  Do I need to do anything to my property in order to sell?
A:  Simple. No. You don't have to lift a finger, you can even leave all the stuff that is in the home if you don't want it. We'll take care of all the little things, clean-up, paint, repairs. All you have to do is sign the agreement and relax while we do the heavy lifting after we buy your Baltimore Maryland house.
Q:  How much time do I have to move?
A: If you hadn't noticed yet we work fast, like really fast. When we buy your Baltimore Maryland home we typically want to begin working on it right away in order to keep our investors happy. With most clients we ask that you have plans in place to move before we close, as we normally only have 48 hours before we begin our work on the home.
Q:  How can you buy my home for cash?
A:  How can we buy your Baltimore Maryland home for cash? This is really easy, we work with a large group of private investors and this lets us take a personalized approach with our clients and the homes we buy, which allows us to pay our clients in cash when we buy your Baltimore property.
Want To See What We Will Buy Your Baltimore Maryland House For?
Call Us Today (855) 789-8829 Or Fill Out The Quick Form Below To Get A Fast No-Hassle No-Obligation All-Cash Offer!