Can you sell a house as is in Maryland?
Sell a house as is in Maryland
Are you looking around your home and feeling like it's time to move on but you want to do it as quickly as possible and you don't want to spend any more money on it? If so, then you are a homeowner looking to sell their house "as is". 
What does the term "as is" mean for those looking to sell their house in Maryland? Feel free to Connect us for more information Please.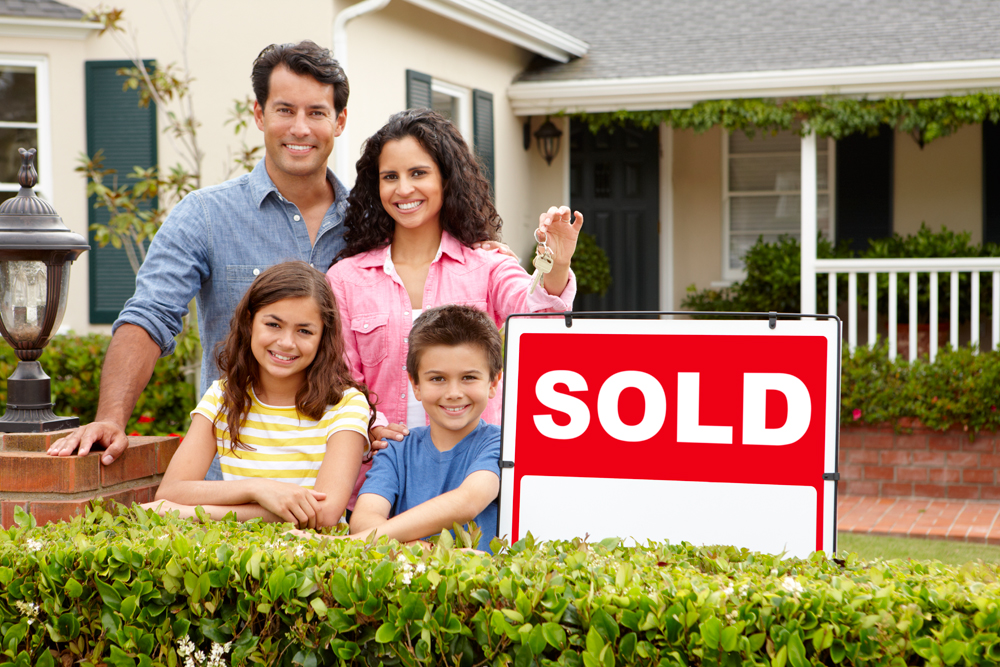 What does it mean to sell a house as is in Maryland?
For Maryland homeowners looking at selling a house as is, this means they're not interested in fixing it up and potential buyers must be happy with what they see. Normally, this means homeowners will need to be content with a lower asking price so that they can sell the property quickly.
The key, when selling your house as-is, is that it needs to sell quickly. A home that needs repairs loses value the longer it is on the market.
But what are some of the reasons why someone would be interested in selling quickly and as is? Follow us to have more information Please.

Real Estate Disclosure Law in Maryland
The relevant portion of the real property section of Maryland's Code, Md. Code § 10-702, requires sellers of residential real estate to complete a form—known as the Residential Property Disclosure and Disclaimer Statement—setting forth conditions and defects with the property.
Maryland is somewhat unique in that sellers can choose between either giving the buyer a disclosure of known defects or a disclaimer as to the condition of the house (but not both). In the latter case, you would be selling the property "as is," but must at least mention any known latent defects.
Most buyers will expect a seller who has lived in the property (as opposed to a short-term investor) to go with the full-disclosure option, and detail any material facts of which you are aware that negatively affect the property. This could cover a wide variety of home features, ranging from the condition of the roof to the existence of an underground storage tank.
You are required to provide written copies of the disclosure/disclaimer form to potential buyers. Samples can be found online, and your real estate agent or attorney will provide you a copy as part of the standard materials.
What Types Of Property Can We Buy Quickly?
We will buy your property for cash and make the process easy!
Are you trying to figure out, "Selling a house as is in Maryland quickly?" — we are hassle-free and buy property nationwide USA.
Residential

Commercial

Industrial

Agricultural
We buy houses in any condition or location in the United States.
We will get you a cash offer within 24 hours.