Benefits of Using a House Buying Company When Selling Your Home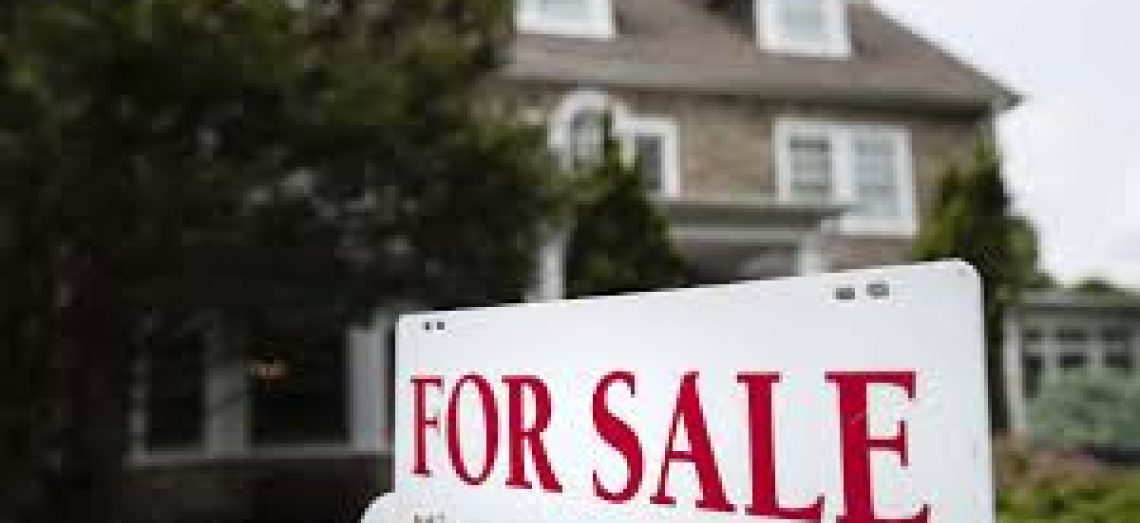 Why Should You Consider a House Buying Company?
Selling a home typically involves various processes like decluttering, depersonalizing, remodeling, researching the buyers' market, and staging, just to name a few. These activities may take weeks or even months to finish, so this is only an option for those who have ample time to prepare.

Fortunately, house buying companies are here to help you get this done as soon as possible. Here are some reasons why getting in touch with them is worth considering:
They Buy Your House "As Is"
People who are in the "we buy houses" business are willing to buy properties even if they're not in the best condition. Hence, if you don't have extra time or funds for the necessary renovations, you can simply contact house buying companies.
They will come over to your property and give you the fairest price assessment they can make. You're not required to agree there and then; in fact, you're encouraged to think about it. The processing will only start once you've made up your mind. Please Follow VIP Keyz for more details!
House buyers have the cash to pay for your house on the spot. Of course, you don't have to say yes to them right away just because they have the cash, but this can be a huge deciding factor if getting quick cash is your priority.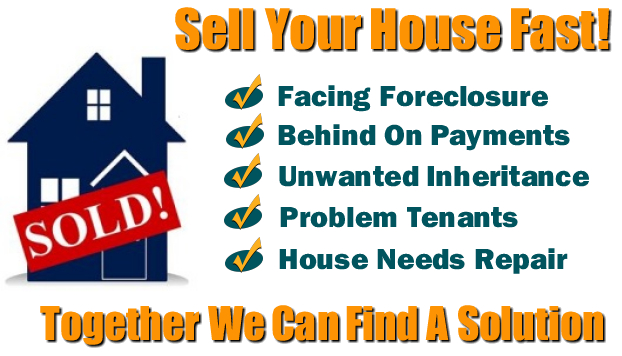 They Don't Require Commissions
Those who get more than the fair price for their house are usually able to do so because of the help of real estate agents. However, having a real estate agent usually involves high fees since they earn through commissions.
Though you may be able to sell your house for more, that's because you also need to spend on other parts of the whole transaction. With house buyers, you won't need to deal with any of that.
Quicker closing.  – Since most investors purchase with all cash, you can sell your property as soon as your two parties agree on the conditions of sale. The average time it takes sellers to close with an all-cash investor is two weeks. If you're selling to a buyer who needs a mortgage, it'll take you 60 days' minimum.
 
They Can Take Care of Foreclosure Issues
Some sellers are forced to resell their homes because they can no longer afford their mortgage payments. In such cases, homeowners may get their properties foreclosed—something that will make a bad mark on their records.
Fortunately, you can get around this by selling your home to house buyers. Aside from getting paid with cash, you completely avoid having a foreclosure in your records. This will allow you to build your life back up with fewer problems and start anew with a clean slate.
Potential for flexible purchase arrangements. –  If your home is underwater or you'd like to get out of the real estate game altogether but don't want to move, selling your home to an investor could be the way to go. Some investors will agree to take over your mortgage and some will even rent the house back to you in what's called a sale-leaseback transaction.